Biography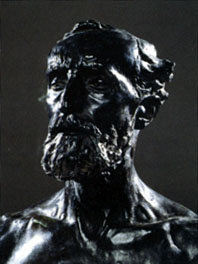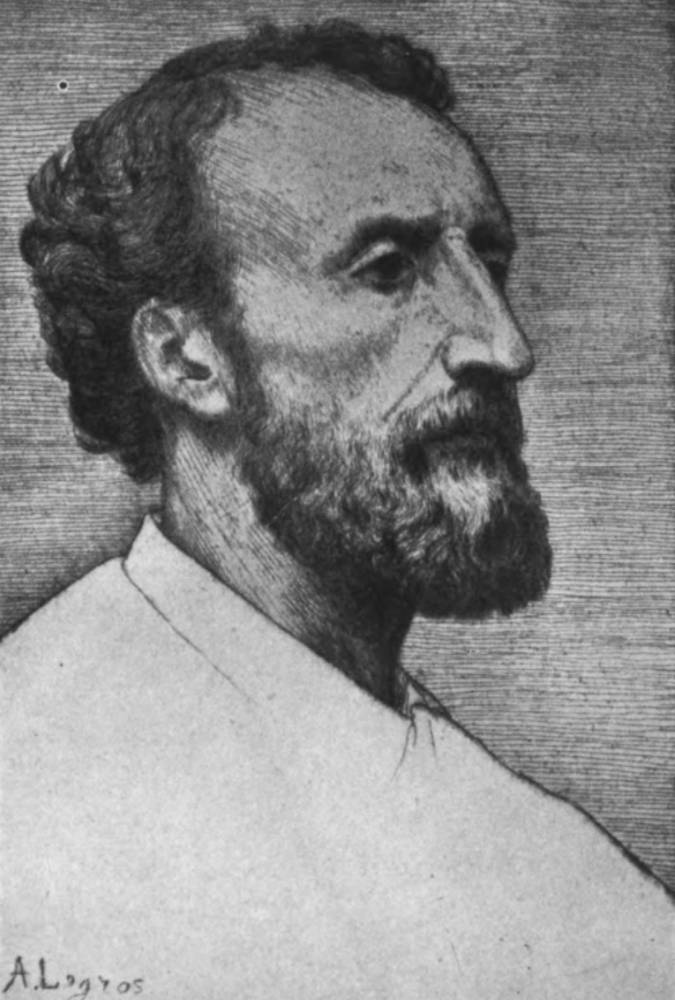 Born in Paris. Entered Petite école on advice of Carpeaux in 1851, and in 1854 he became a student at école des Beaux Arts. Implicated in The Commune, took refuge in London, 1871. Greeted by student contemporary, Alphonse Legros who, aided Dalou's establishment in London. Exhibited R.A. 1872-79. Teacher of modelling South Kensington 1877-80, also at Lambeth. He exerted great influence on many British sculptors before returning to Paris in 1880. Works in England include many portrait busts in terra cotta, marble and bronze. Also Charity for Fountain near Royal Exchange. — British Sculpture 1850-1914
Left: Alophonse Legros's drypoint portrait. Right: Auguste Rodin's bronze portrait bust of Dalou, 1884. Musée d'Orsay.
Biographical material
Full-length figures
Busts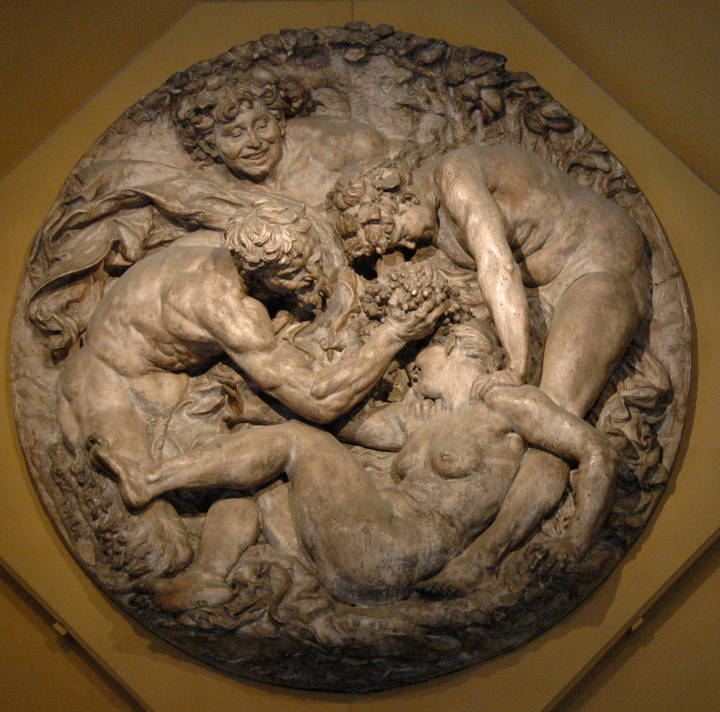 Bas reliefs
Medals
Bibliography
Aimé-Jules Dalou (1897-1902). Online exhibition catalogue. London: Bowman Sculpture, 2014. Web. 29 November 2014.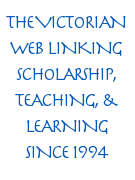 Beattie, Susan. The New Sculpture. New Haven: Yale University Press, 1983.
British Sculpture 1850-1914. A loan exhibition of sculpture and medals sponsored by The Victorian Society. London: Fine Art Society, 1968.
---
Last modified 4 June 2019