Biographical Materials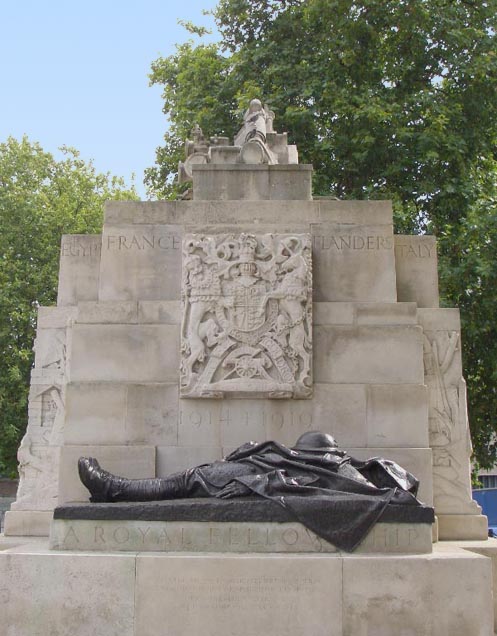 Sculpture and Medals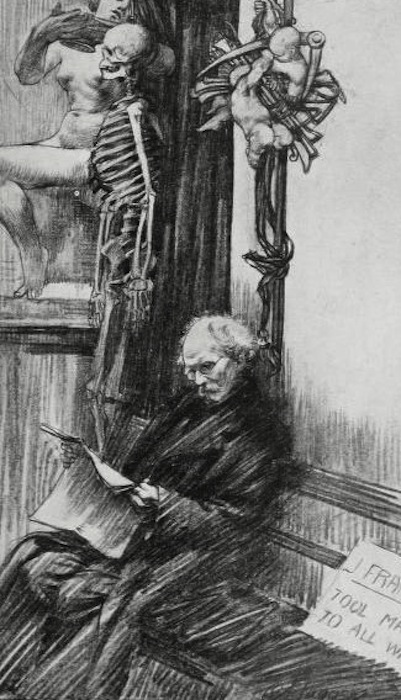 Drawings
Jewellery
Bibliography
Black, Jonathan. "Reading Behind the Lines: War Artists." Reading and the First World: Readers, Texts, Archives. Basingstoke: Palgrave Macmillan, 2015. 171-189.
Compton, Ann. "Jagger, Charles Sargeant (1885–1934)." Oxford Dictionary of National Biography. Ed. David Cannadine. Oxford: Oxford University Press, 2004. Online ed.
_____. The Sculpture of Charles Sargeant Jagger. Much Hadham, Herts: The Henry Moore Foundation; Aldershot: Lund Humphries, 2004.
McAllister, I. G. "Rising British Sculptor: Charles Sargeant Jagger." Studio International. Vol. 54 (Nov. 1914-Feb.1915): 84-99. Internet Archive. Contributed by Robarts Library, University of Toronto. Web.
"Mr. C. S. Jagger, A.R.A." Times. 17 November 1934: 7. The Times Digital Archive. Web.
Steggles, Mary Ann. Statues of the Raj. Putney, London: BACSA [British Association for Cemeteries in South Asia], 2000.
Weinreb, Ben, et al. The London Encyclopaedia. 3rd ed. London: Macmillan, 2008.
---
Last modified 21 December 2011