Introduction
Lantéri, who was born in Auxerre, France, on 1 November 1848, studied at the Petite école de Dessin in paris from around 1863 to 1865, after which he attended l'école de Beaux Arts for three more years. According to the Mapping Sculpture site,
During the Franco-Prussian War (1870-71) Lantéri worked as a cabinet maker's assistant. In 1872, through his friend, Jules Dalou, Lanteri obtained a position in London with Joseph Edgar Boehm where he remained until the latter's death in 1890. From 1880-1917 Lanteri taught at the National Art Training School (later renamed Royal College of Art), South Kensington where he became the first Professor of Sculpture and Modelling in 1901. Using his teaching notes as the basis Lanteri wrote a three-volume text Modelling: a Guide for Teachers and Students (1902-11) which soon became the standard work in the field.
Sculpture in the round
Medals & bas reliefs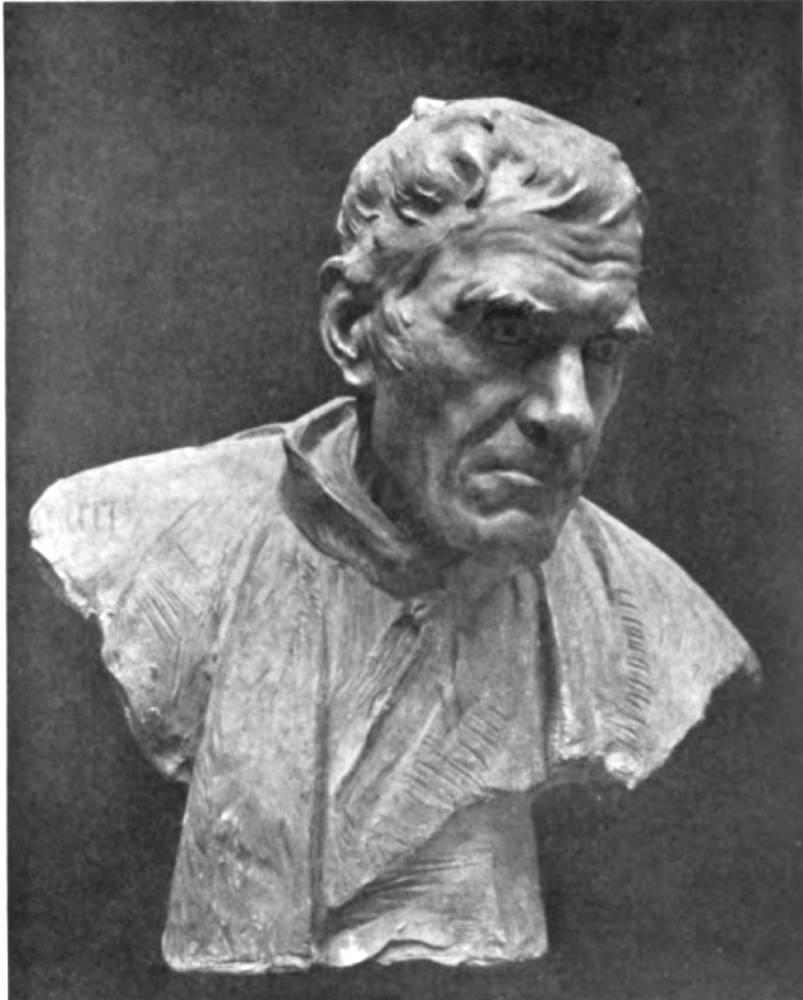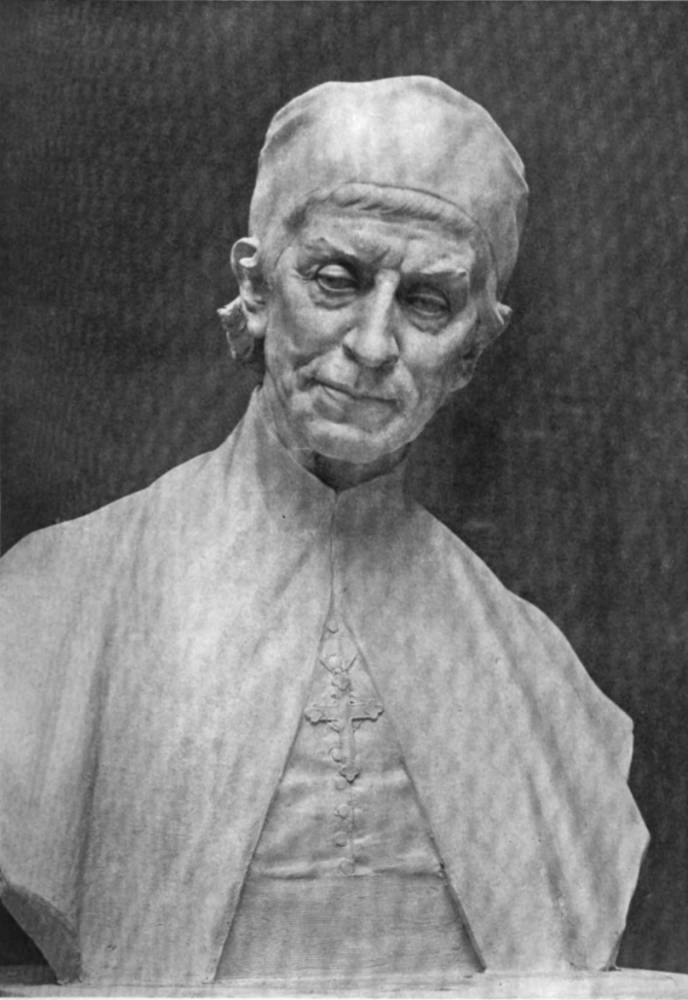 Bibliography
Beattie, Susan. The New Sculpture. New Haven: Yale University Press, 1983.
McAllister, I. G. "Edward Lanteri: Sculptor and Professor." International Studio 48 (1912-1913): 25-31. Hathi Digital Library Trust internet version of a copy in the University of Michigan Library. Web. 3 October 2017.
"Richard Phene Spiers." Victoria & Albert Museum. Web. 15 May 2013.
"Professor Edouard Lanteri," Mapping the Practice and Profession of Sculpture in Britain and Ireland 1851-1951, University of Glasgow History of Art and HATII, online database 2011, accessed 17 Apr 2011]
---
Last modified 13 February 2020