Biography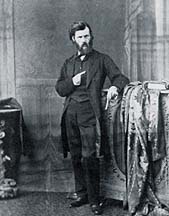 Born in Cheshire. Entered studio of John Francis, a portrait sculptor, whose daughter Mary he married. Visited Italy spending several months in Rome. First exhibited at R.A., 1836. Deep interest in mechanical projects, especially technical side of casting.
Chief works include: equestrian statue of Queen Victoria shown at Great Exhibition of 1851; Charles I in Westminster Hall; corner group "Commerce", part of Albert Memorial. Often assisted by his son Hamo. [British Sculpture 1850-1914, p. 32.]
Photograph: "Albumen print" by Ernest Edwards, 87 x 67 mm,
published in Portraits of Men of Eminence (1864)," by A. W.
Bennett, Vol. 2. See Maas.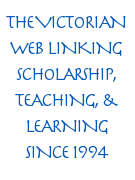 Works
Bibliography
British Sculpture 1850-1914. A loan exhibition of sculpture and medals sponsored by The Victorian Society. London: Fine Art Society, 1968.
Cavanagh, Terry. Public Sculpture of Liverpool. Liverpool: Liverpool University Press, 1996.
Mass, Jeremy. The Victorian Art World in Photographs. London: Barrie & Jenkins, 1984. P. 212.
Speel, Bob. "St George's Hall and St John's Gardens, Liverpool." Viewed 28 December 2008.
---
Last modified 3 December 2010