[Williams should not be confused with Miss L. Gwendolen Williams, who studied with Drury.]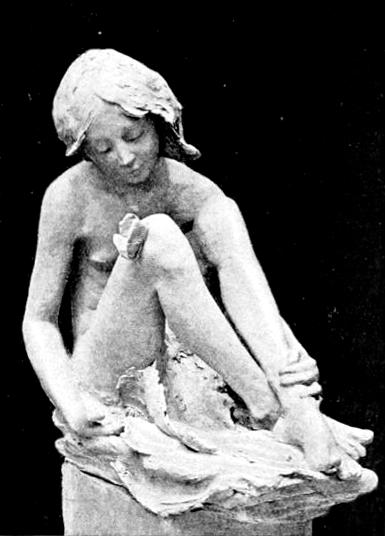 Works
Bibliography
Beattie, Susan. The New Sculpture. New Haven: Yale University Press, 1983.
Shaw, Phyllida. An Artist's War. The Art and Letters of Morris & Alice Meredith Williams. Stroud: History Press, 2017.
Shaw, Phyllida. Undaunted Spirit. The art and craft of Gertrude Alice Meredith Williams. [Publisher] alicemeredithwilliams.com. ISBN: 9781789267280 Independent Publishing Network. 2020.
"Studio-Talk. Liverpool." The Studio 17-19 (1899). Internet Archive digitized from a copy in the University of Toronto Library.
---
Last modified 7 August 2020