The author has graciously shared with readers of the Victorian Web this passage from the second edition of her Fashion in Costume, 1200-2000 (2000), published by A & C Black (Publishers) Ltd., which retains copyright. Readers wishing to obtain the book can e-mail the following address: sales@acblack.com.
The initial "W" is from George Cruikshank's comic alphabet.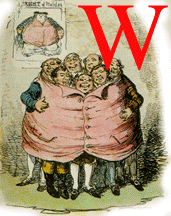 aistcoats were cut as earlier in the century, although during the 1870s they were hardly visible under the high-buttoned coats. As coats, trousers and waistcoats in matching cloth became more popular the fashion for patterned or embroidered silk waistcoats declined, though checked, striped or tartan woollen, often with wide lapels, continued for some time. During the first half of the 1850s waistcoats might match the trousers, the coat fabric being different; from 1855-60 coat and trousers matched, and the waistcoat was different; but there seems to have been no very hard and fast rule, and there is still evidence in the 1870s of all three garments in different material as well as all of the same. For formal wear waistcoats were usually black; checked fabrics became associated with country and sporting activities. About 1895 a sporting waistcoat of fancy check, single-breasted with four flapped pockets and no collar, was called a Tattersall.
Waistcoats at the close of the Victorian era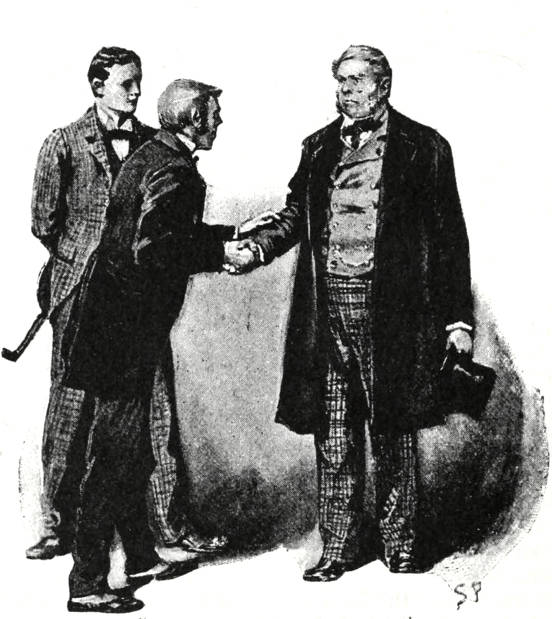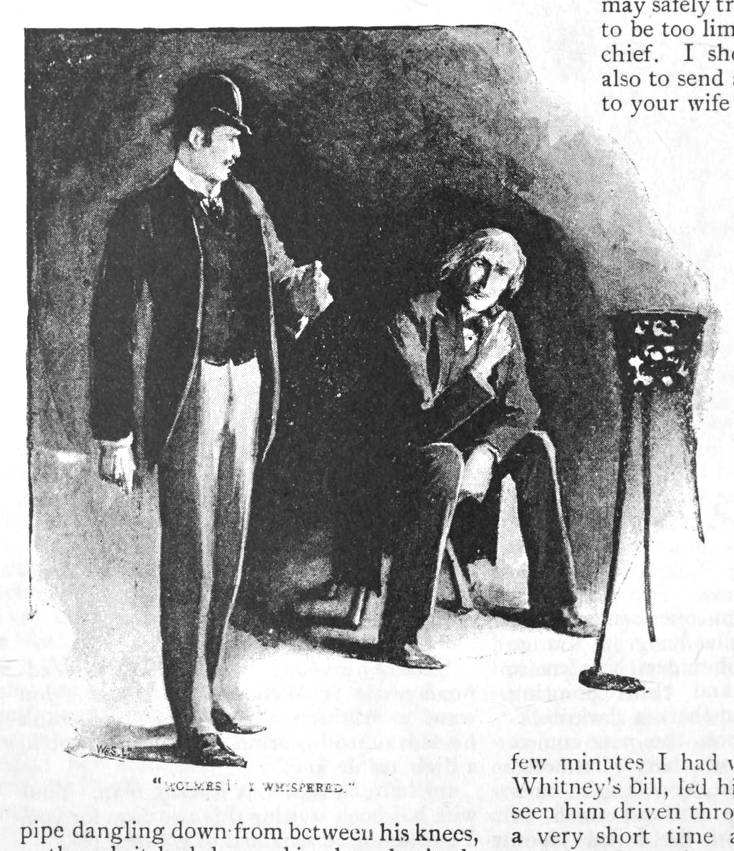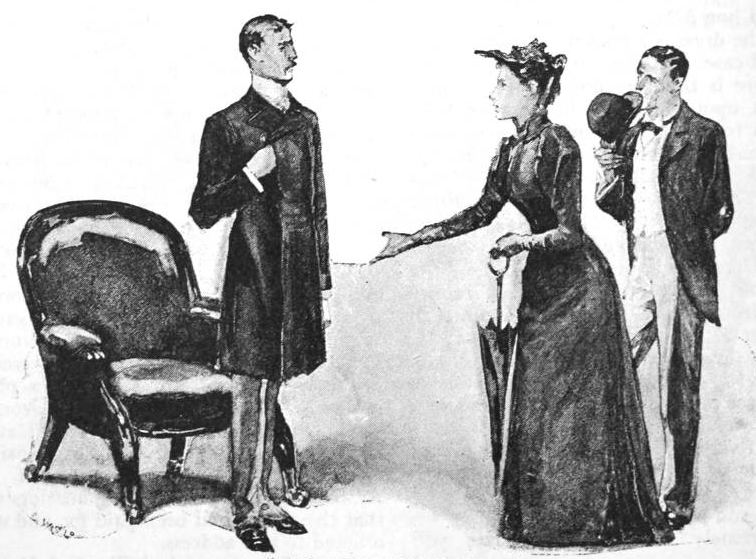 A double-breasted waistcoat (left) and waistcoat in dark and light fabrics as depicted in Sidney Paget's illustrations of A. Conan Doyle's Sherlock Holmes stories that appeared in the 1901-02 Strand Magazine. [Click on these images for larger pictures.]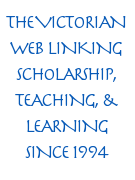 References
Nunn, Joan. Fashion in Costume, 1200-2000. 2nd edition. A & C Black (Publishers) Ltd; Chicago: New Amsterdam Books, 2000.
---
Last modified 11 June 2001