General
Individual designers and architects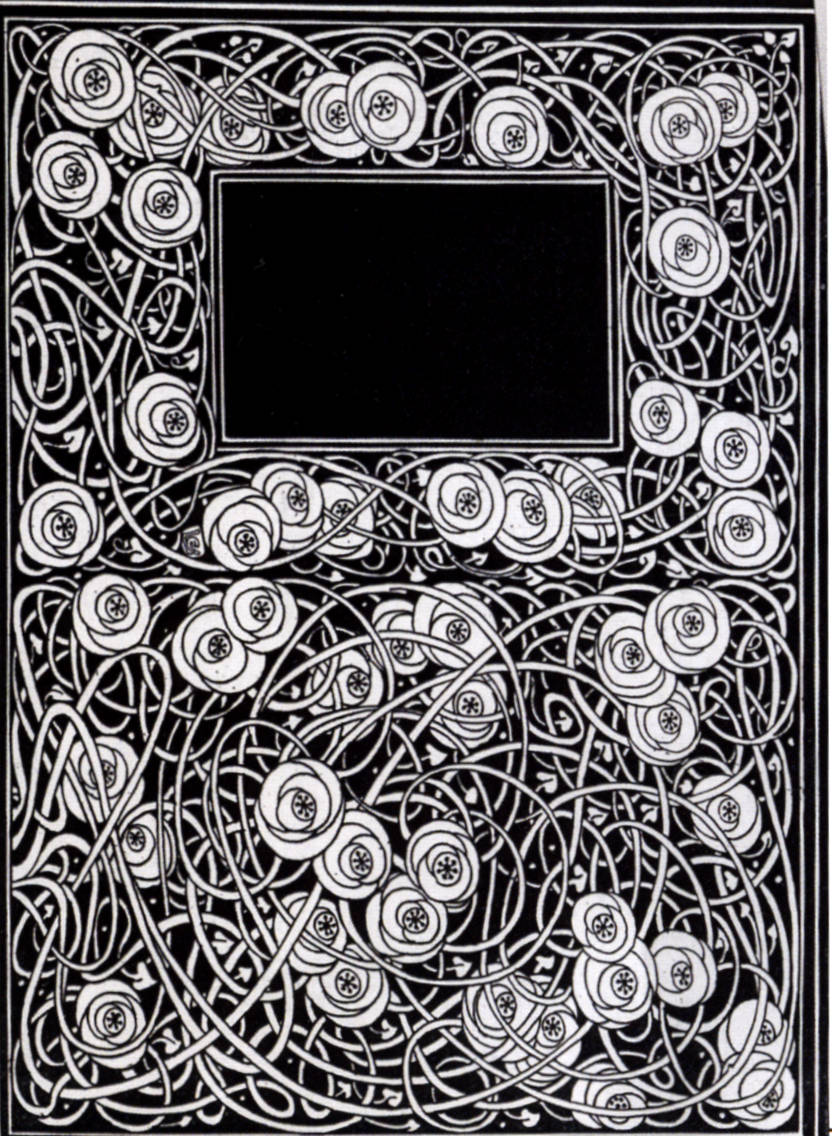 There is a distinct hierarchy to Glasgow Style designers, with Charles Rennie Mackintosh as the key lead, inspiration and the most widely recognised, followed by other members of The Four, which included James Herbert McNair and the sisters, Margaret and Frances Macdonald. As students at the Glasgow School of Art in the mid-1890s, the four, who came together recognising similarities in their work, would go on to work together in a series of innovative and sometimes controversial collaborations and later pair off in matrimony. McNair and Frances Macdonald married in 1899. Mackintosh and Margaret Macdonald married the following year. Along with these, a further ten or so principal designers tend to be the most commonly referenced as operating in the style.
[••• = currently no material on this designer]
Peter Wylie Davidson (1870-1963) •••
Margaret De Courcy Lewthwaite Dewar (1878-1959) •••
John Ednie (1876-1934) •••
George Logan (1866-1939) •••
Jessie Newberry (1864-1948) •••
George Walton (1867-1933) •••
Related Material
Bibliography
Billcliffe, Roger. The Complete Furniture, Furniture Drawings, and Interior Designs. London: John Murray, 1986.
Billcliffe, Roger. "J. H. MacNair in Glasgow and Liverpool." Walker Art Gallery (Liverpool) Annual Report and Bulletin 1 (1970): 48-74.
Burkhauser, J. Glasgow Girls: Women in Art and Design 1880-1920. Rev. ed. Edinburgh: Canongate Press Ltd.: 1993.
Ed. Carruthers, A., J. Helland, J. Kinchin, P. Robertson, J. Sharpies. Doves and dreams: The Art of Frances Macdonald and James Herbert McNair. Aldershot, Hampshire: Lund Humphries: 2006.
Euler, Laura. The Glasgow Style. Atglen, Pennsylvania: Schiffer, 2008.
Jessie M. King and E. A. Taylor: Illustrator and Designer. Ed. Peter Nahum. Exhibition Catalogue. Glasgow: Sotheby Park Bernet at the Charles Rennie Mackintosh Society, 1977.
Helland, J.
The Studios of Frances and Margaret MacDonald
. England: Manchester University Press: 1996.
Keaveny, Colette. The Glasgow Style. Glasgow: UCLAN, 2016.
Larner, G., & C. Larner. (1979). The Glasgow Style. Edinburgh: Paul Harris Publishing: 1979.
Moffat, Alistair, and Colin Baxter. Remembering Charles Rennie Mackintosh: An Illustrated Biography. Lanark: Colin Baxter Photography, 1989.
White, Gleeson. "Some Glasgow Designers and Their Work (Part II)." Studio 11 (1897).
---
Last modified 15 January 2018