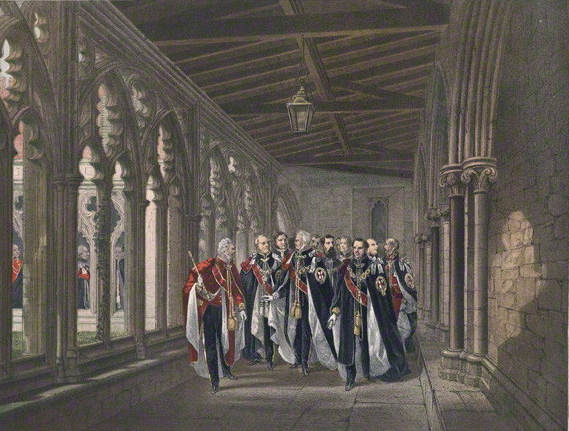 Individual plates
Bibliography
Ancestry.co.uk
atlantic-cable.com/Books/Russell/index.html
Ball, Douglas. Victorian Publishers' Bindings. London: The Library Association, 1985.
Field, Henry Martyn. History of the Electric Telegraph.NY: Scribner, 1866. 1901; rpt. Bath: Kingsmead, 1970.
Graves, Algernon. A Dictionary of Artists, 1760 –1893.
King, Edmund. Victorian Decorated Trade Bindings, 1830–1880. London: The British Library & Newcastle: The Oak Knoll Press, 2003.
Maclean, Ruari. Victorian Book Design and Colour Printing. London: Faber & Faber, 1963.
Pantazzi, Sybille. 'Four Designers of English Publishers' Bindings, 1850-1880'. Papers of the Bibliographical Society of America55 (1961): 88-99.
'The Story of Hiawatha'. The Publisher's Circular, December 1, 1859: p.598.
White, Gleeson. English Illustration: The Sixties, 1855 –70. 1897; rpt. Bath: Kingsmead, 1970.
Web Resources
Ancestry.co.uk
atlantic-cable.com/Books/Russell/index.html
---
Last modified 18 November 2013