Click on arrow to hear the song performed by Derek B. Scott, Professor of Critical Musicology, University of Leeds, to his own piano accompaniment.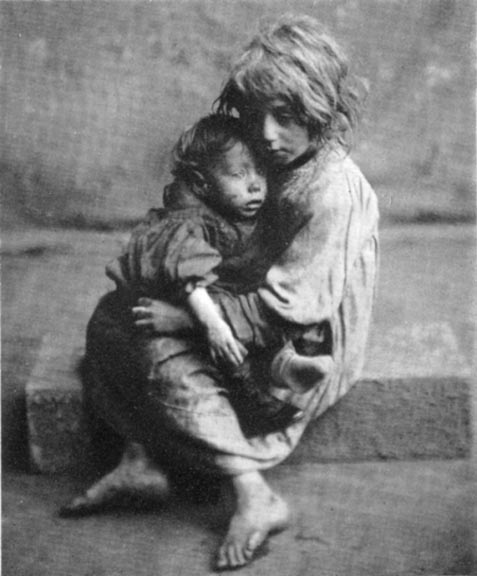 According to Patrick Pontet, the composer's great-grandson, he was born in Dublin on 18 June 1833 and died in London on 10 March 1902).
Professor Scott comments that this song highlights the vulnerability of children who have no stable home. It may be noticed that the "worshippers" in this song restrict their action to making the sign of the cross as they pass by the orphan, nobody offers her food or shelter.
Under the pseudonym Piccolomini, Ponte helped to establish the ballad of Roman Catholic character in the drawing rooms of the 1880s, and "Ora Pro Nobis" (Pray for Us) takes it refrain from the Latin prayer Ave Maria. Although his music had been published previously under the name Henry Pontet, the composer took the pen name "Marie Piccolomini" shortly after settling in London in 1877 to pursue his songwriting career.
Bibliography
Scott, Derek B. The Singing Bourgeois: Songs of the Victorian Drawing Room and Parlour. 2nd ed. Aldershot, Hampshire; Burlington, VT: Ashgate, 2001.
---
Last modified 4 January 2013