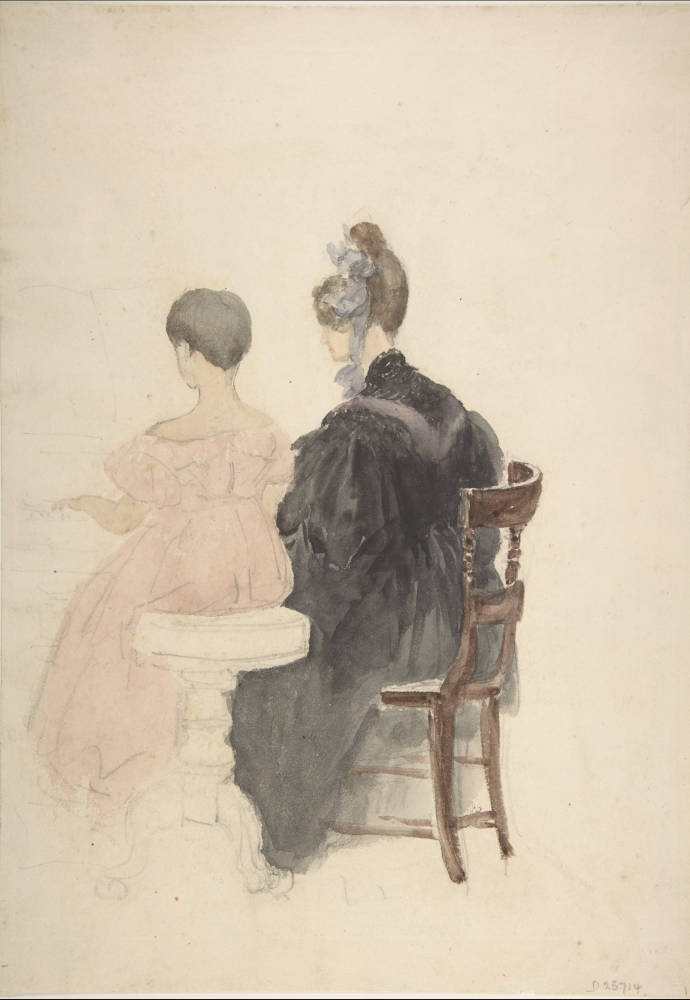 Urban and Village Scenes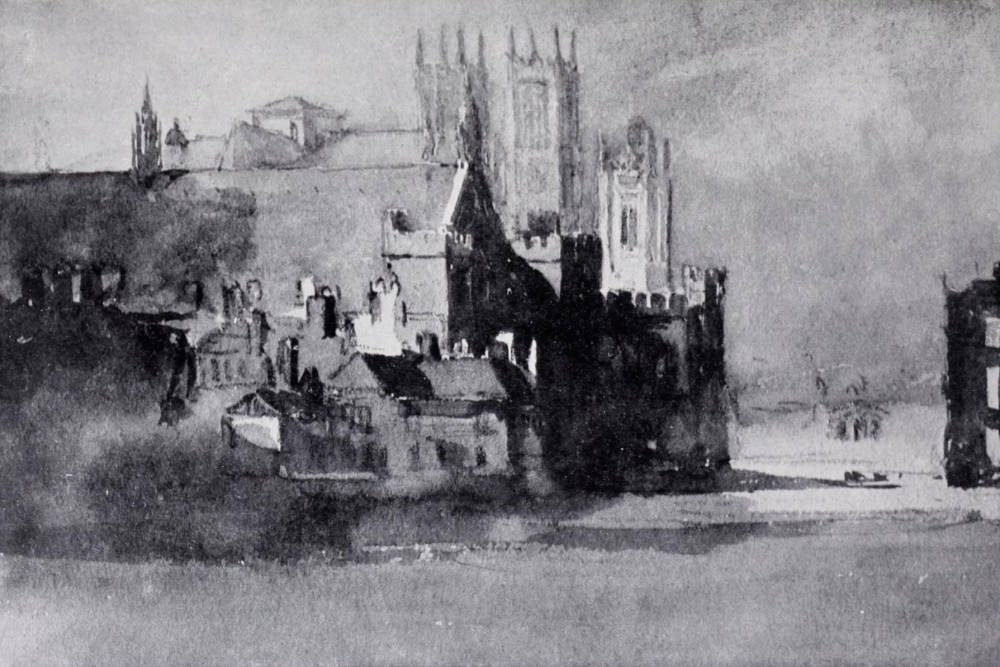 Landscapes
Miscellaneous
Bibliography
Finberg, A. J. Drawings of David Cox. "Modern Master Draughtman" series. London: George Newnes, 1906; New York: Charles Scribner's Sons, 1906. Internet Archive web version of a copy at the Getty Research Institute. 9 May 2017.
Hall, William. A Biography of David Cox. London, 1881.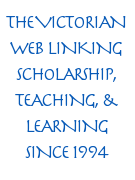 Hardie, Martin. Water-colour Painting in Britain: The Romantic Period. Ed. Dudley Snelgrove, Jonathan Mayne, and Basil Taylor. London: B. T. Batsford, 1967. II, 190-209.
Roe, F.Gordon. Cox the Master: the Life and Art of David Cox 1783-1859. Leigh-on-Sea, 1946.
Solly, N. Neal. Memoir of the Life of David Cox. London 1873; facsimile edition, London 1973..
Sun, Wind, and Rain: The Art of David Cox. Exhibition catalogue. Ed. Scott Wilcox. New Haven: Yale Center for British Art/Yale University Press, 2009.
---
Last modified 27 June 2020