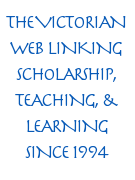 Bibliography
Hall, William. A Biography of David Cox. London, 1881.
Lord, Peter. Imaging the Nation: The Visual Culture of Wales. Cardiff: University of Wales Press, 2000.
Roe, F.Gordon. Cox the Master: the Life and Art of David Cox 1783-1859. Leigh-on-Sea, 1946.
Solly, N. Neal. Memoir of the Life of David Cox. London 1873; facsimile edition, London 1973..
---
Last modified 19 January 2022