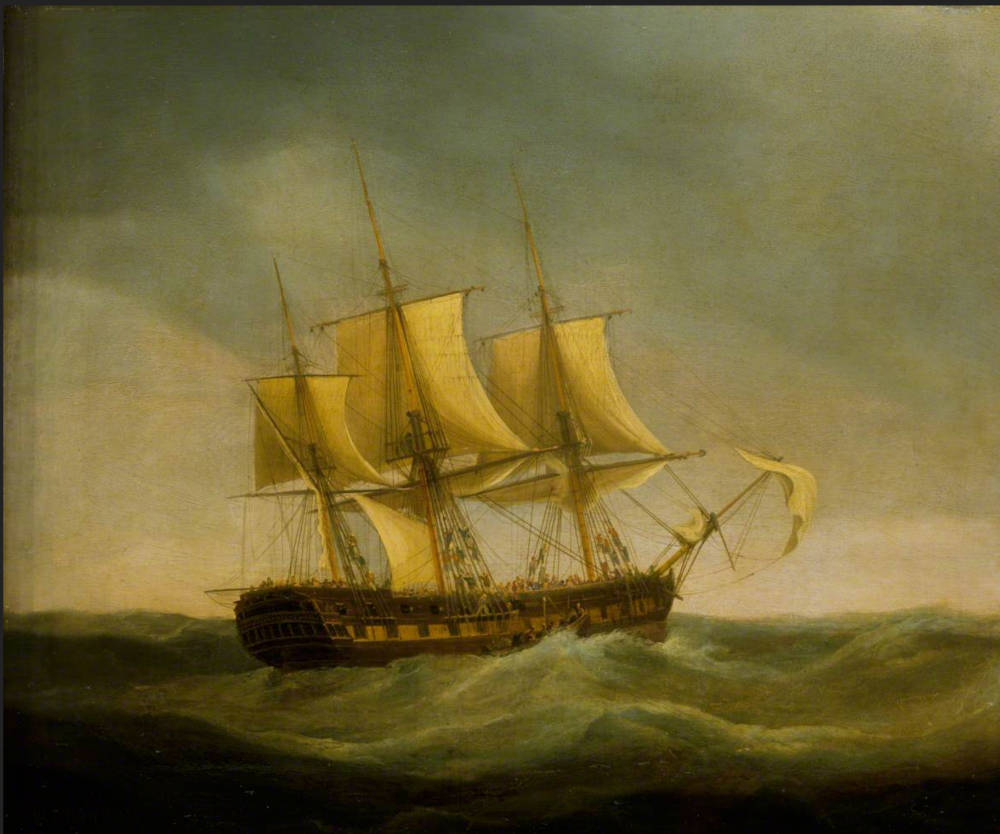 The East Indiaman "Saint Vincent" Saving the Crew of the East Indiaman "Ganges", 29 May 1807 by William John Huggins (1781-1845). Oil on canvas, 50.8 x 60.9 cm. Courtesy of National Maritime Museum, London, no. BHC3622, and Art UK. Click on image to enlarge it.
Commentary from the National Maritime Museum Website
The painting depicts the rescue of the crew of the 'Ganges' as it sank off the Cape on the 29th May 1807. The 1,200 ton 'Ganges', built at Well's Yard, first entered service with the East India Company in 1796. The vessel undertook four voyages before its loss while returning from China under the command of Captain T. Talbot Harrington. The vessel took a prominent part in Commodore Dance's action against Admiral Linois' squadron in 1804, an event which took place during its third voyage for the Company. The 818 ton 'Earl Saint Vincent', under the command of Captain Charles Jones, was also on its fourth voyage for the Company at the time of the sinking, returning to English waters on 10 September 1807, after visiting Bombay.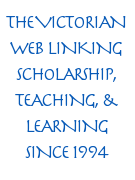 Related Material Including Other East East Indiamen
---
Last modified 12 August 2020