Stevens assumed in the public mind an unique stature, as a sculptor, that is still pervasive and, more important perhaps, was of significant effect on the generation of sculptors coming to maturity in the last quarter of the century. [Read 276]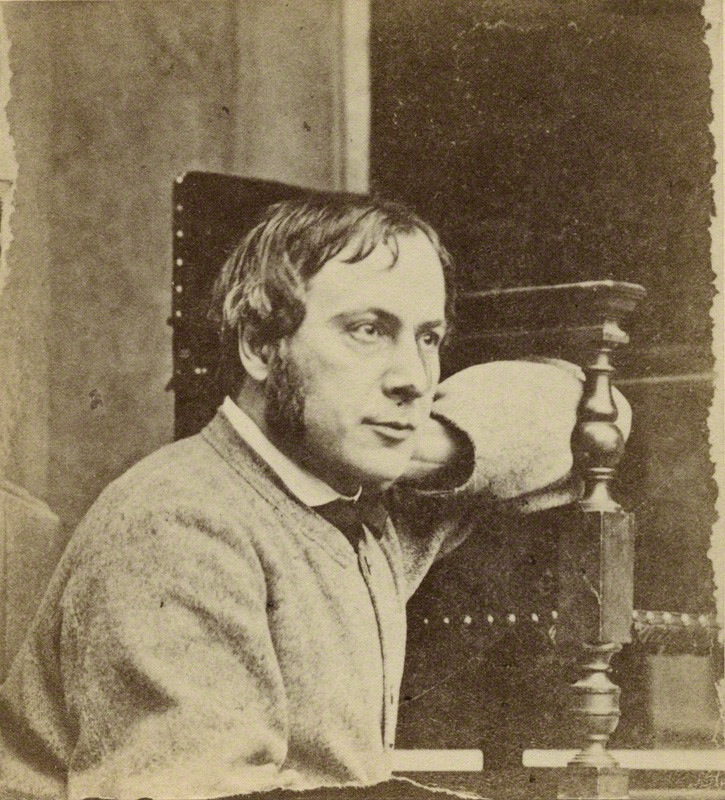 Biographical Materials
Sculptural Works
Architectural sculpture and Metalwork
Drawings
A Stevens Gallery
Bibliography
Armstrong, Sir Walter. Alfred Stevens: A Biographical Study. Paris and London: Librairie de L'Art, 1881.
Beattie, Susan. Alfred Stevens. Ex. Cat. London: Victorian and Albert Museum, 2002.
_____. The New Sculpture. New Haven: Yale University Press, 1983.
British Sculpture 1850-1914. A loan exhibition of sculpture and medals sponsored by The Victorian Society. London: Fine Art Society, 1968.
Channel Packet: Paris-London, 1880-1920
. Exhibition catalogue, The Fine Art Society, 148 New Bond Street London Wl. March 24th - 25th April 1969.
Constable, W. G. "Alfred Stevens: A Biography with New Material by Kenneth Romney Towndrow" (Review). The Art Bulletin, Vol. 23, No. 3 (September 1941): 242-44. Accessible via JSTOR.
Read, Benedict. Victorian Sculpture. New Haven: Yale University Press, 1982.
Stannus, Hugh. Alfred Stevens and His Work. London, 1891.
_____. The Drawings of Alfred Stevens. London and New York, 1908.
Towndrow, Kenneth Romney. Alfred Stevens. Liverpool: Walker Art Gallery/University of Liverpool, 1951.
_____. Alfred Stevens: Architectural Sculptor, Painter and Designer. London: Constable, 1959.
Stocker, Mark. "Stevens, Alfred George (1817-1875)." Oxford Dictionary of National Biography. Online ed.
"The Wellington Monument — Mr. Alfred George Stevens." Times. 4 May 1875: 8. The Times Digital Archive.
---
---
Last modified 12 February 2021