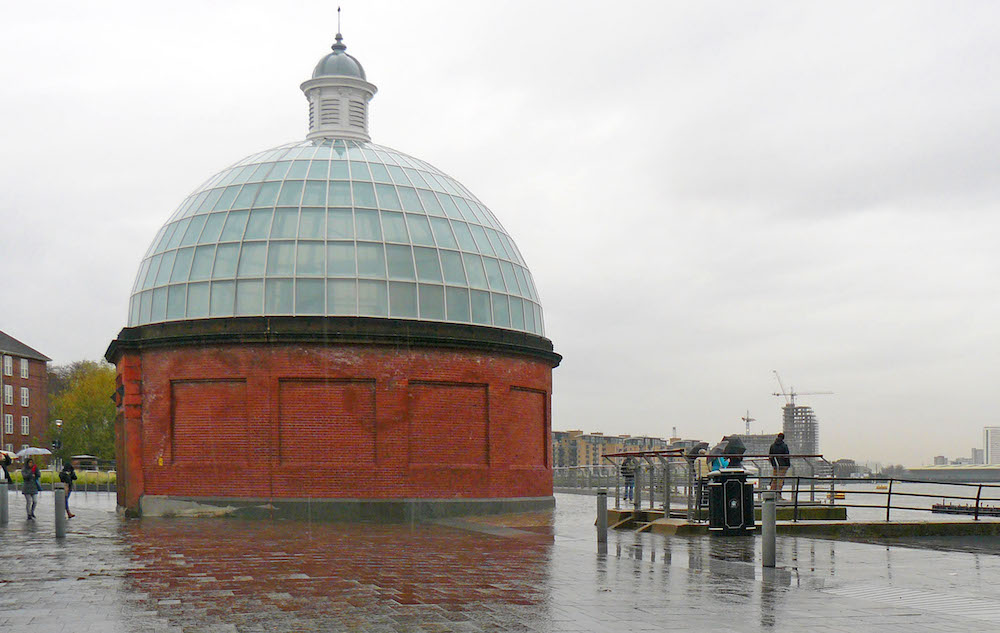 Entrance to the Tower Pedestrian Subway under the Thames. 1870s. Nicholas Bentley, who includes a contemporary engraving of the tunnel in The Victorian Scene: 1837-1901, explains that "it runs a quarter of a mile beneath the Thames between Tower Hill and Bermondsley. Built to reduce pedestrian traffic jams, its construction in the 'seventies was considered as a miracle of engineering" (19).
Galen R. Frysinger, who has kindly shared this photograph from his website with readers of the Victorian Web, retains copyright and images may not be used without his permission. [GPL]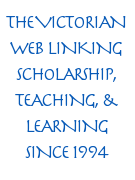 Related Web Materials
Bibliography
Bentley, Nicholas. The Victorian Scene: 1837-1901. London: Spring Books, 1971.
---
Last modified 18 February 2008