Architecture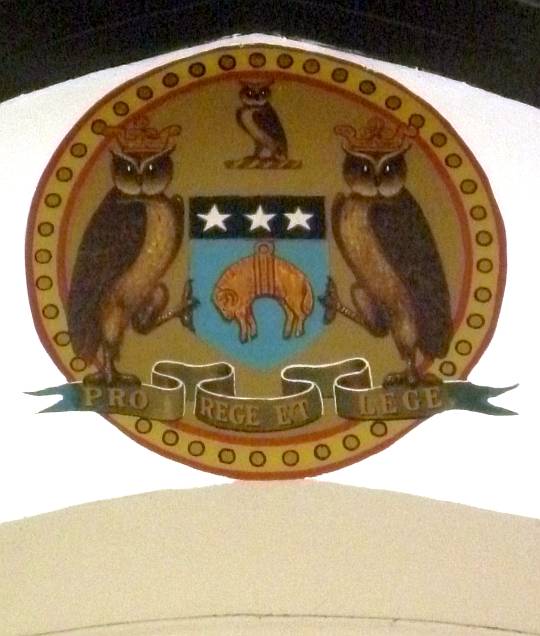 Architectural sculpture
Reviews and other related material
General Bibliography
Discovering Leeds (Leeds City Council site). Web.
Fraser, Derek. A History of Modern Leeds. Manchester: Manchester University Press, 1980.
Leach, Peter, and Nikolaus Pevsner. Yorkshire West Riding, Leeds, Bradford and the North. The Buildings of England series. New Haven & London: Yale University Press, 2009.
Leodis: A Photographic Archive of Leeds. (Leeds City Council site). Web.
Taylor, Rev. Richard Vickerman. The Biographia Leodiensis; or, biographical sketches of the worthies of Leeds. London: Simpkin, Marshall, & Co, 1865. Internet Archive. Web.
Webster, Christopher, ed. Building a Great Victorian City: Leeds Architects and Architecture. Huddersfield: Northern Heritage Publications in Association with the Victorian Society, 2011.
Wrathmell, Susan, with John Minnis. Leeds. Pevsner Architectural Guides. New Haven and Yale: Yale University Press, 2005. Print.
---
Last modified 15 November 2018