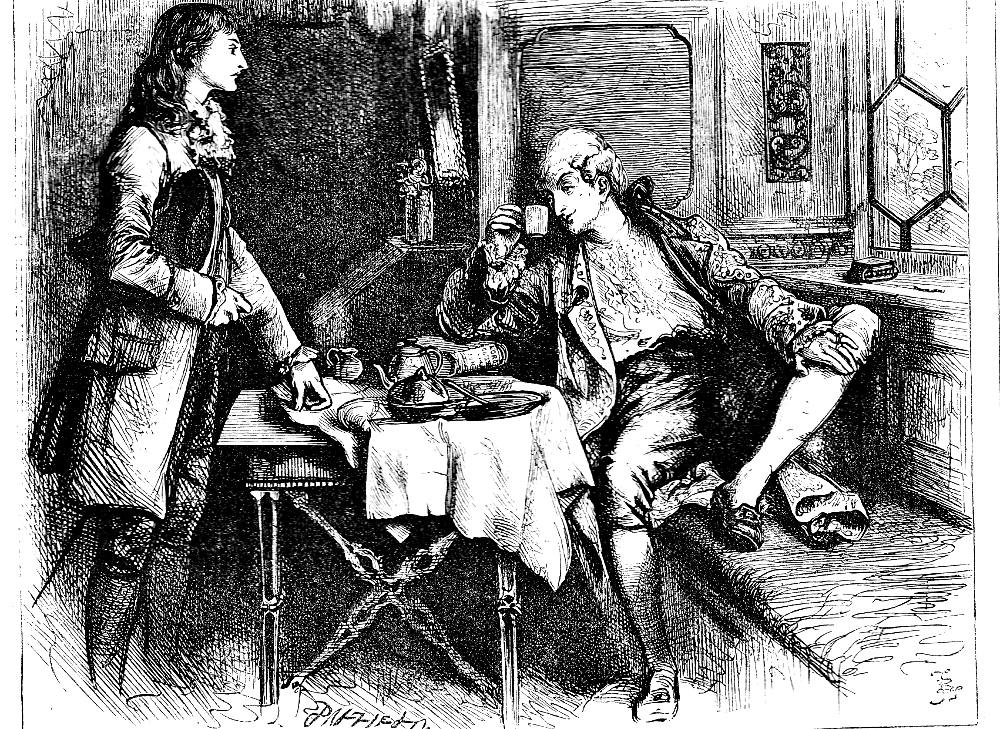 Father and Son by Fred Barnard. 1874. 4 ¼ x 5 7⁄16 inches (10.7 cm by 13.7 cm), framed. Dickens's Barnaby Rudge: A Tale of the Riots of 'Eighty, Chapter XV, 60. [Click on the images to enlarge them.]
Context of the Illustration: Haredale and Chester reach a Temporary Understanding
"I was about to say, Heaven knows how seriously and earnestly, that you have made me wretched, sir. Will you hear me gravely for a moment?"
"My dear Ned," said his father, "I will hear you with the patience of an anchorite. Oblige me with the milk."
"I saw Miss Haredale last night," Edward resumed, when he had complied with this request; "her uncle, in her presence, immediately after your interview, and, as of course I know, in consequence of it, forbade me the house, and, with circumstances of indignity which are of your creation I am sure, commanded me to leave it on the instant."
"For his manner of doing so, I give you my honour, Ned, I am not accountable," said his father. "That you must excuse. He is a mere boor, a log, a brute, with no address in life. — Positively a fly in the jug. The first I have seen this year."
Edward rose, and paced the room. His imperturbable parent sipped his tea. [Chapter XV, 60]
Relevant Illustrations from the 1841 and 1867 Editions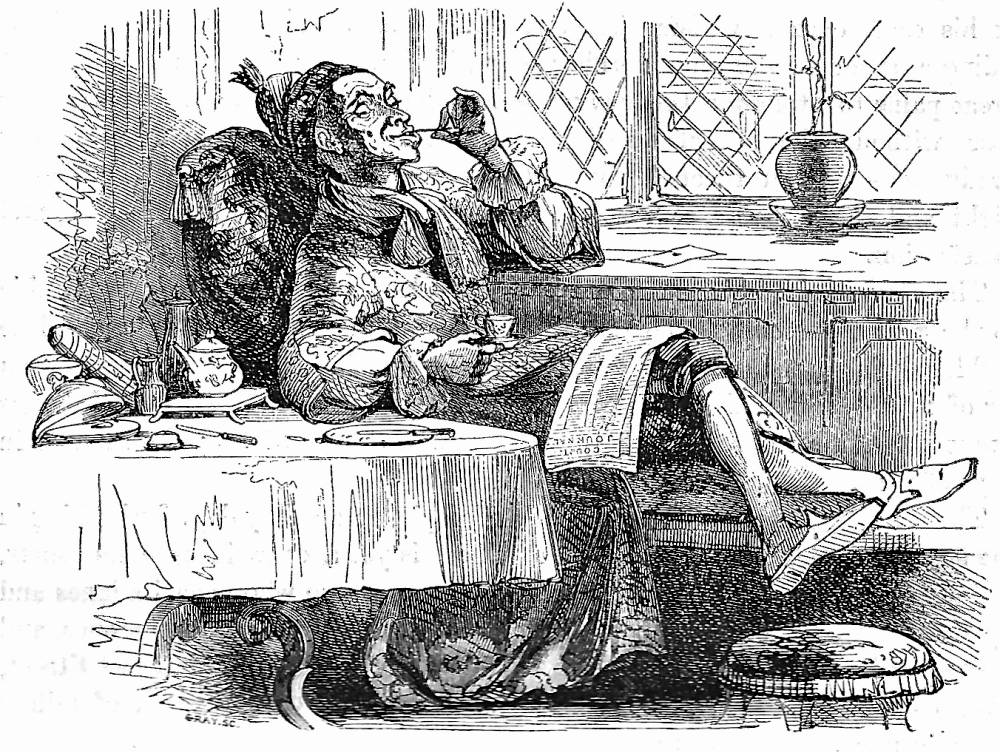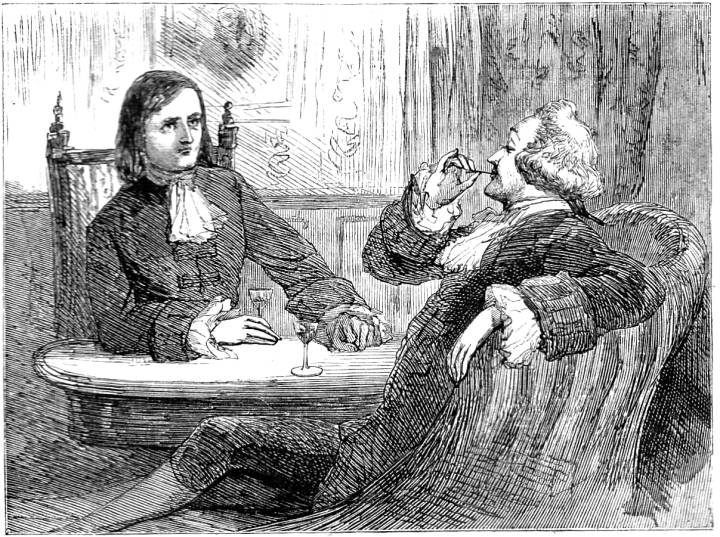 Left: Phiz's illustration was subsequently mislabelled since Mr. Chester has already returned to his London chambers in The Paper Buildings: Mr. Chester Takes his Ease at his Inn (10 April 1841). Right: Sol Eytinge, Jr.'s dual character study of the Chesters: Edward and Mr. Chester (1867).
Related Material including Other Illustrated Editions of
Barnaby Rudge
Scanned image, colour correction, sizing, caption, and commentary by Philip V. Allingham. [You may use this image without prior permission for any scholarly or educational purpose, as long as you (1) credit the person who scanned the image, and (2) link your document to this URL in a web document or cite the Victorian Web in a print one.]
Bibliography
Dickens, Charles. Barnaby Rudge in Master Humphrey's Clock. Illustrated by Phiz and George Cattermole. 3 vols. London: Chapman and Hall, 1841; rpt., Bradbury and Evans, 1849.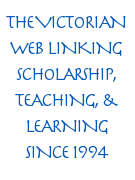 _______. Barnaby Rudge. Illustrated by Sol Eytinge, Jr. The Diamond Edition. 16 vols. Boston: Ticknor and Fields, 1867. IX.
________. Barnaby Rudge — A Tale of the Riots of 'Eighty. Illustrated by Fred Barnard. The Household Edition. 22 vols. London: Chapman and Hall, 1874. VII.
---
Last modified 18 December 2020