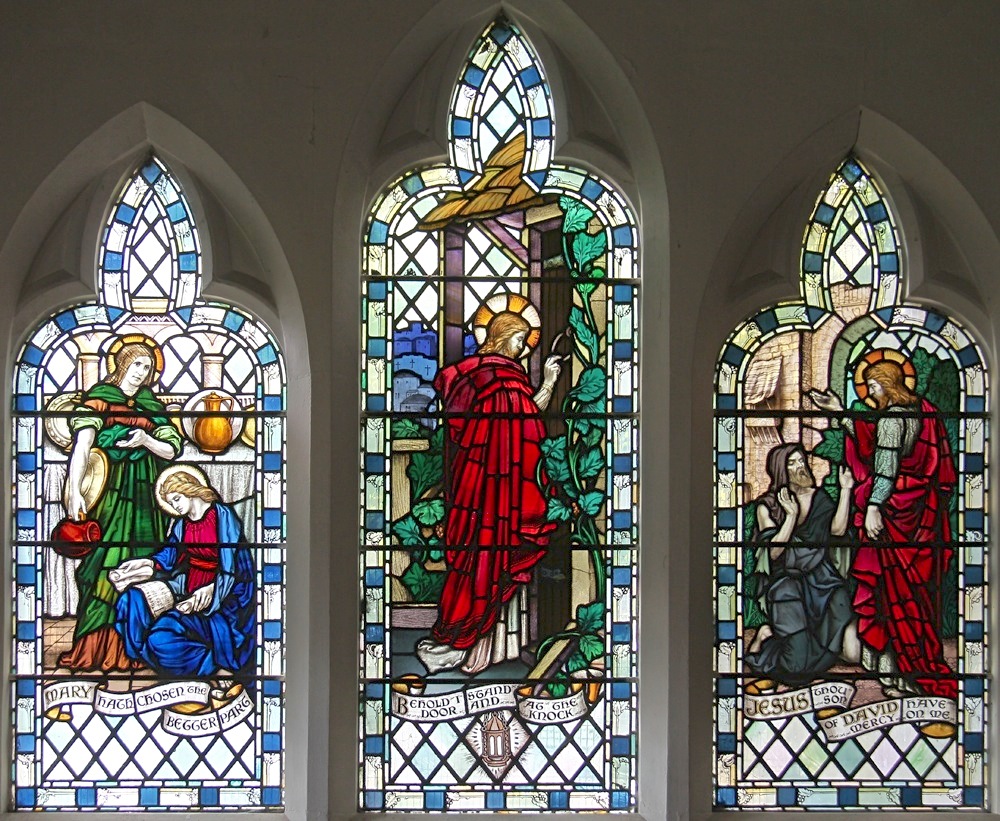 William Aikman was born in Edinburgh, into an artistic family: his father was the well-known landscape painter George Aikman (1830-1905). He served his apprenticeship with the well-known Scottish firm of Ballantine and Son, before coming to London in 1892, apparently with the idea of going to Munich and entering a "more progressive studio" ("St George"). However, he found such a studio in London itself — the city firm of James Powell & Sons, then at the height of it reputation. He became one of its chief designers, and in 1900 exhibited two windows (The Nativity and Moses and the Burning Bush) at the Royal Academy.
At the time of that Royal Academy exhibition, Aikman was living at 14, Burghley Road in Hornsey (see The Exhibition, 123), but by 1913 he was established in his own studio in Camden Square. Having now settled permanently in London, he taught at Camberwell School of Art after World War I, becoming a founder member of the British Society of Master Glass Painters in 1921. According to the records of St Luke's in Grayshott, on the Surrey / Hampshire border, he moved to Sutton in 1934, and opened a new studio there. Sutton, now a part of south London, was then in north-east Surrey. Indeed, the official register of births, deaths and marriages shows that he died in north-east Surrey, in the first quarter of 1959, at the age of 91.
Aikman's style is quite distinctive. His palette is rich, with glowing reds, greens and blues, and his boldly drawn figures are set off by streaky or reamy quarries, where the glass catches the light in faint tints. He often incorporated texts whose inscriptions themselves are an important part of the composition. — Jacqueline Banerjee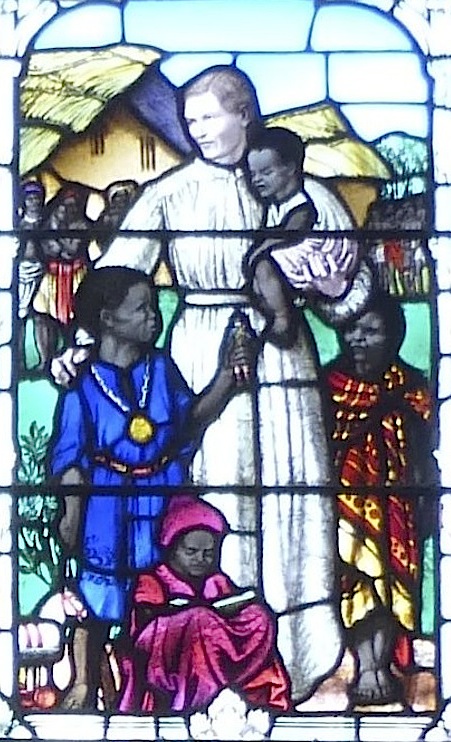 McManus: Dundee's Art Gallery and Museum
St Matthew's, Ashford, Surrey
Bibliography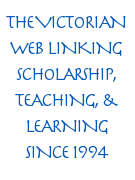 Eberhard, Robert. "Stained Glass Windows at St Matthew's, Ashford, Surrey." Church Stained Glass Windows. Web. 10 March 2017.
The Exhibition of the Royal Academy of Arts 1900. Internet Archive. Contributed by the Smithsonian Libraries. Web. 10 March 2017.
FreeBMD. Web. 10 March 2017.
"Stained Glass Windows of St Luke's Church." Grayshot Village Archive. Web. 10 March 2017.
"St George: Other Stained Glass." Parish Church of St George Headstone Pinner View, Harrow. Web. 10 March 2017.
"William Aikman (1868-1959)." Gwydir Lliw yng Nghymru: Stained Glass in Wales. Web. 10 March 2017.
---
Last modified 10 March 2017