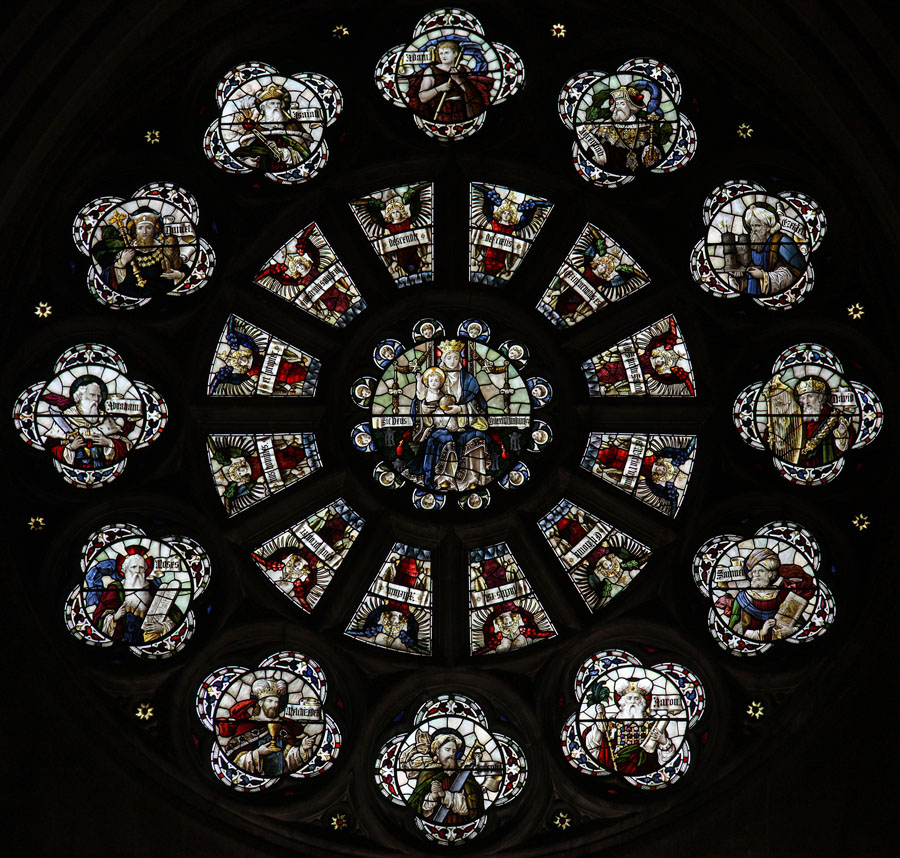 Another London firm producing high quality stained glass from the later Victorian period onwards was that of Messrs Percy Bacon Brothers, operating during that period from Charlotte Street and then Newman Street, London, in the area between Oxford Street and Tottenham Court Road. A latecomer to the scene but still well represented in churches all over the country and beyond, Ipswich-born Percy Bacon (1860-1935) was already describing himself as a "Designer in stained glass" when he was twenty, in the 1881 census. He was joined in the business by one or two of his brothers, probably two, since their distinctive mark or rebus was either the family shield or, more charmingly, a triangle and three bees (see "Stained Glass Windows"). As was usual, he also used designers from outside the firm, including G. F. Prynne and his brother E. A. Prynne, while he himself sometimes worked for or with James Powell: for example, entry no. 254 in Powell's books, dated 16 July 1891, is for Yarcombe, Devon, and records a payment for "Reredos. Crucifixion. Sketch by Percy Bacon £97-10-0."
Perhaps the window of which Percy Bacon himself was proudest was a much later one: the rose window of the new Christ Church Cathedral in Victoria, British Columbia, of 1929. He followed up praise of it in the Times by explaining that it was he who had designed it, and that it contained "tens of thousands" of pieces, all cut separately ("only one of the processes involved") and that this might give readers an inkling of "the vast amount of time and labour expended to produce a window of these enormous dimensions." — Jacqueline Banerjee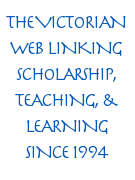 Works
Bibliography
"Architects and Artists B." Sussex Parish Churches. Web. 18 May 2015.
Bacon, Percy (Brothers)." Dictionary of Irish Architects 1720-1940. (NB the information about the twin brother here is not found anywhere else.) Web. 18 May 2015.
"Percy Bacon Brothers (about 1880-1934)." Gwydir Lliw Nghymru: Stained Glass in Wales. Web. 18 May 2015.
"A New Canadian Cathedral." The Times. 29 October 1929: 15. Times Digital Archive. Web. 18 May 2015.
"The New Cathedral at Vancouver" (letter to the editor). The Times. 1 November 1929: 17. Times Digital Archive. Web. 18 May 2015.
"Powell's Opus Sectile Locations." Web. 18 May 2015.
"Stained Glass Windows of St Luke's Church." Grayshott Village Archive. (This explains the firm's identifying mark.) Web. 18 May 2015.
---
Last modified 2 May 2020