Biography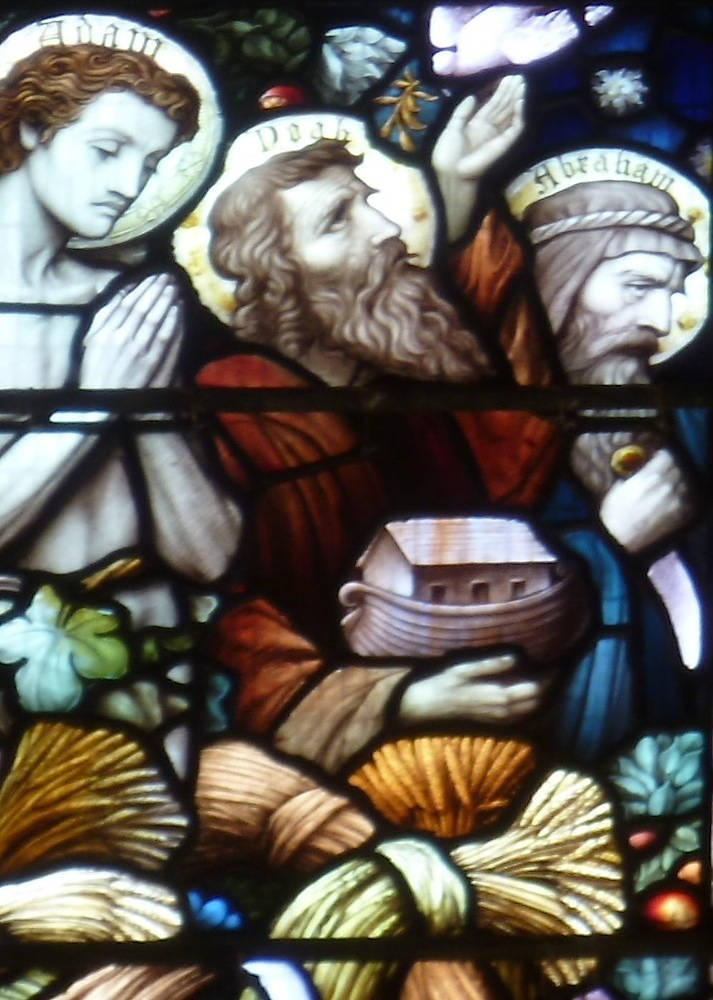 Sharing the devoutly High Church background of his better-known architect brother George Halford Fellowes Prynne, Edward Arthur Fellowes Prynne was born in Plymouth as the third son of the Rev. George Rundle Prynne. As a boy, he was mentioned in the Morning Post's's notice on "Naval and Military Intelligence" as a naval cadet "if qualified," but, despite suffering from the same lack of financial backing as his brother, he went in for a career in the arts instead. He studied in London, Antwerp, Florence and Paris before settling down in London in the early 1880s, thereafter exhibiting at the Royal Academy and other important galleries in Liverpool, Manchester and Glasgow, and becoming a member of the Royal Society of British Artists (see "Edward Fellowes Prynne: Love and Labour"). Associated with Pre-Raphaelitism, he established himself as a successful portrait and figure painter, with a flair for the popular genre of fairy painting.
If Prynne is less well known now than he ought to be, this is perhaps because much of his time and skill were devoted to devotional works, which is to be found not so much in galleries as in the interiors of churches designed by his brother. His obituary in The Builder stated that his death removed "an artist of very exceptional ability" from the "religious art world," calling him "one whose absolute sincerity and devotion to the highest ideals of his art are stamped upon every kind of work of a religious character that he undertook." After listing some of his most notable paintings, this account of his life continues with a general reference to his "religious pictures, reredos subjects, altar panels, and designs for church windows (especially at St Peter's Church, Staines, for Sir Edward Clarke, K.C.), many of which have been carried out in connection with churches designed by the artist's brother" (84).
Prynne has been described as an "outside designer" for John J. Jennings, whose glassworks were in Clapham Road, south London ("Architects and Artists"), and his vibrant and complex designs for the windows at St Peter's, executed from the 1890s onwards, do indeed constitute one of his finest legacies. — Jacqueline Banerjee.
Stained Glass at St Peter's Church, Staines
Sources
"Architects and Artists I-J-K" (see under Jennings). Sussex Parish Churches. Web. 19 October 2013.
Eberhard, Robert. "Stained Glass Windows at St Peter, Staines, Surrey." Church Stained Glass Windows. Web. 19 October 2013.
"Edward Fellowes Prynne: Love and Labour." Art of the Print. Web. 19 October 2013.
"Multiple News Items." Morning Post. 8 July 1868: 6. 19th Century British Newspapers. Web. 19 October 2013.
Obituary. The Builder. Vol. 122 (1922): 84. Google Books (very partial view, far from ideal, but much of it can be accessed by entering appropriate search terms). Web. 19 October 2013.
Welcome to St Peter's Church, Staines Parish: A Guide to the Stained Glass Windows. Available at the church.
---
Last modified 28 August 2016