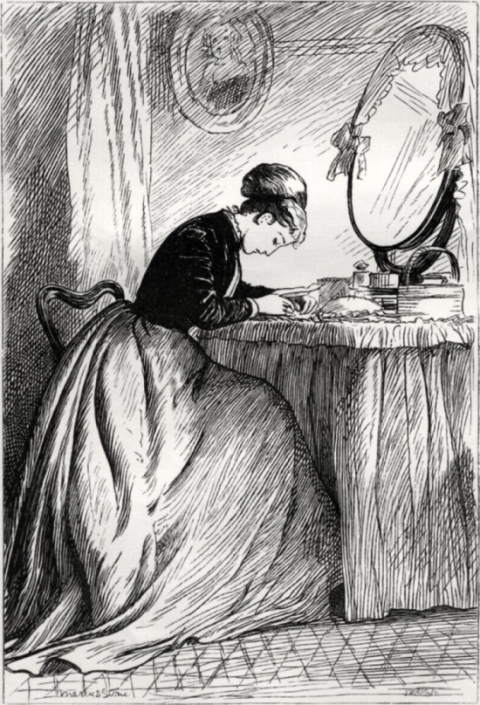 "Nora's Letter" by Marcus Stone (illustration for Anthony Trollope's He Knew He was Right)
Diaries and Journals
Diaries and Journals in the Visual Arts
Criticism, Reviews
Related Material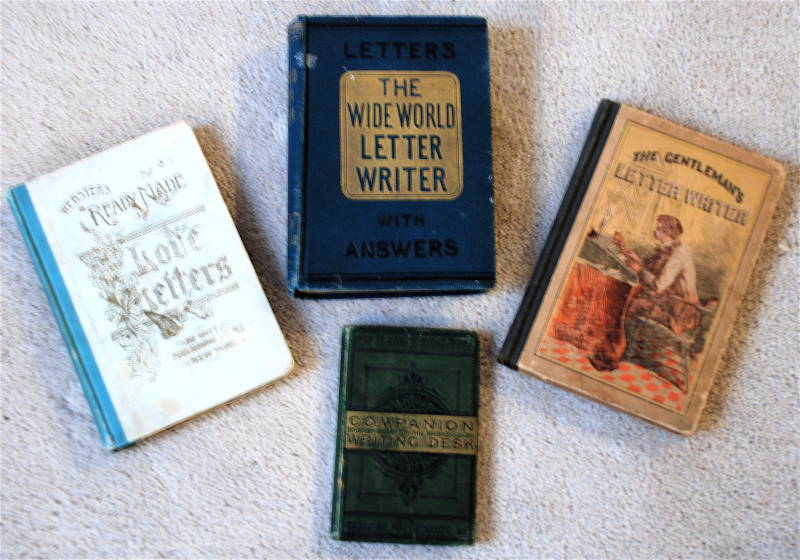 Select Bibliography
Amigoni, David, ed. Life Writing and Victorian Culture. Aldershot, Hants: Ashgate, 2006.
Carter, Kathryn. "The Cultural Work of Diaries in Mid-century Britain." book">Victorian review 23/2 (Winter 1997): 25-67.
Delafield, Catherine. Women's Diaries as Narrative in the Nineteenth-century Novel. Farnham, Surrey: Ashgate, 2009.
Fothergill, Robert. Private Chronicles: A Study of English Diaries. Oxford: Oxford University Press, 1974.
Huff, Cynthia. British Women's Diaries: A Descriptive Bibliography of Selected Nineteenth-century Manuscript Diaries. New York: AMS Press, 2006.
Ponsonby, Arthur. English Diaries: A Review of English Diaries from the Sixteenth to the Twentieth Century with an Introduction on Diary Writing. London: Methuen, 1923 (available in the Internet Archive).
---
Created 16 April 2020