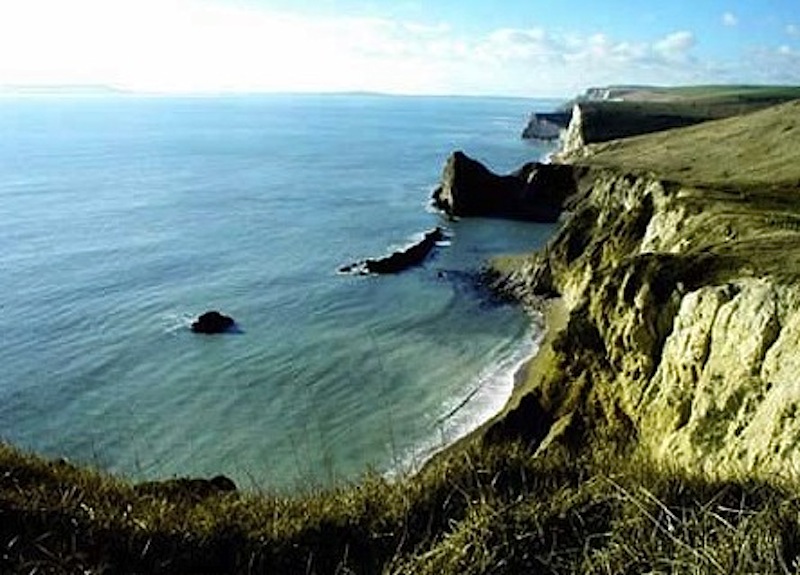 Contemporary (Victorian and Early-Twentieth-Century) Photographs or Illustrations
Sources
Darton, F. J. Harvey. The Soul of Dorset. Boston: Houghton Mifflin, 1922. Internet Archive. Contributed by Robarts Library, University of Toronto. Web. 10 August 2015.
Gittings, Robert. Young Thomas Hardy. London: Heinemann, 1975.
Kay-Robinson, Denys. The Landscape of Thomas Hardy, photographs by Simon McBride. Exeter: Webb & Bower, 1984.
Newman, John, and Nikolaus Pevsner. Dorset. London: Penguin, 1972.
A Pictorial and Descriptive Guide to Weymouth, Portland, Dorchester, Lulworth, Swanage, Sherborne, etc. 6th ed., revised. Ward, Lock and Company, Ltd, 1921. Internet Archive. Contributed by University of California Libraries. Web. 10 August 2015.
Pinion, F. B. A Hardy Companion: A Guide to the Works of Thomas Hardy and Their Background. London: Macmillan, 1968.
Tomalin, Claire. Thomas Hardy. New York: Penguin, 2007.
---
Last modified 12 September 2018