Biography
John Francis had an unusual background for a sculptor, especially for one who was to receive royal commissions, and even work side" by side with Prince Albert. He was born in Lincoln in 1780, and married a miller's daughter, settling down in Thornham, Norfolk, to earn his living as a farmer. But his wife was related to Nelson, and the young farmer went to London in 1806 to attend the great man's funeral. According to Sylvia Allen, it was his model of Nelson's funeral carriage, carved out of jet on his return, that first drew attention to his talent for the plastic arts. Encouraged by local patrons, including Thomas William Coke of Holkham Hall, later Earl of Leicester, he went to London to develop his skills. Here, he ended up working in the studio of Sir Francis Chantrey. It was a hard struggle, but he started exhibiting at the Royal Academy, and was eventually able to bring his family to town to live permanently at Albany Street on the edge of Regent's Park. As he began to make a name for himself, important commissions came in, especially after 1830 when he received some attention for having rescued a suicidal woman from the Serpentine. Through the Duke of Sussex, he became a favourite sculptor of the Whig party, carving portraits of some of the best-known politicians of the day, and even of William IV and the Duke of Kent (Victoria's father). He continued to be used by the new royal family, executing a bust of Queen Victoria in 1837, the very year the young Queen came to the throne. Later, he would execute one of Prince Albert, as well. L. A. Fagan writes,
portrait busts, mostly in marble ... formed his basic stock in trade; he also showed a few statues, in full and cabinet size. In 1837 he exhibited a figure of Il Penseroso after Milton but this venture into the world of the imagination seems to have had no sequel. He also made a few church monuments.
Among Francis's pupils were some whose reputations would flourish too — Joseph Durham, Matthew Noble and Thomas Thornycroft. Thornycroft married Francis's daughter Mary (another favourite of the royal family), thus becoming his son-in-law.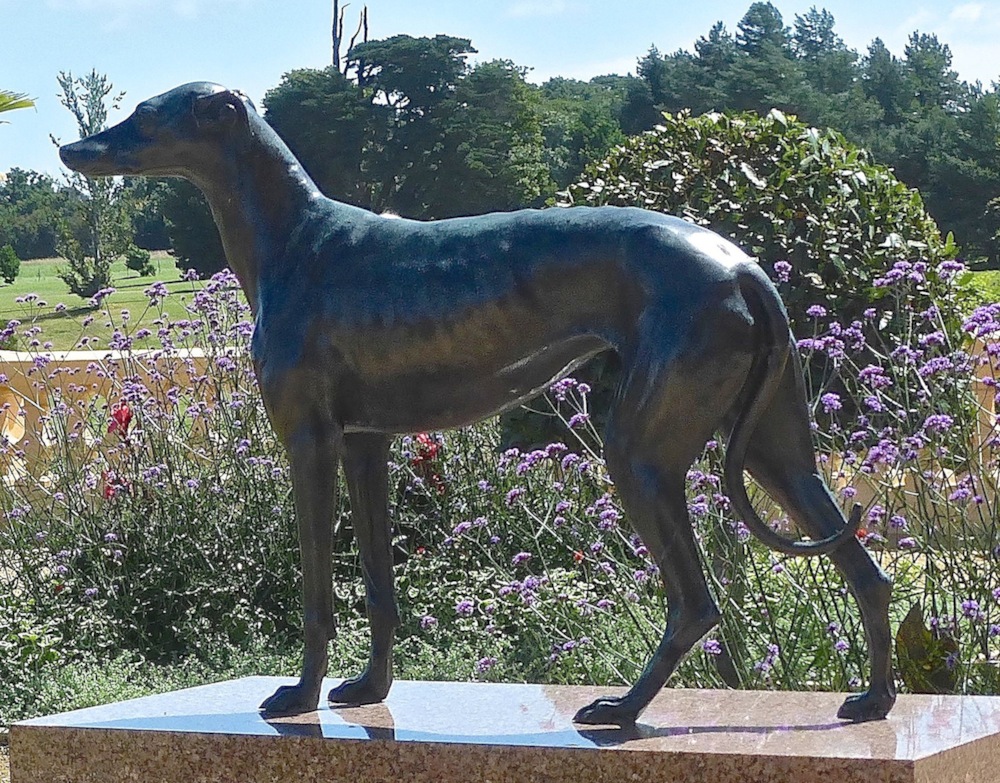 When Albert's beloved greyhound Eos died in 1845, Francis helped the Prince make a sculpture of her; later, in 1846, he helped Albert model a bust of his father, the Duke of Saxe-Coburg and Gotha. As for Eos, Benedict Read reports that Prince Albert modelled the dog himself, and that Francis only cast it in bronze (139); but it was modelled under Francis's direction, and in other sources too, it is seen as a collaboration (e.g. see Marsden 104). The two men seem to have worked very closely together on both projects.
Francis died at home in Albany Street on 30 August 1861, at the age of 81, and was interred at Highgate Cemetery. "His will was proved on the oaths of Thomas Thornycroft, Matthew Noble and James Bradley Chamberlain" ("John Francis"). — Jacqueline Banerjee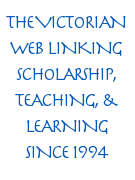 Works
Bibliography
Allen, Sylvia. Details of Sculptor (John Francis). Henry Moore Foundation. Web 21 August 2017.
Fagan, L. A. "Francis, John (1780–1861)." Rev. Adam White. Oxford Dictionary of National Biography. Online ed. Web 21 August 2017.
"John Francis." Mapping the Practice and Profession of Sculpture in Britain and Ireland 1851-195. University of Glasgow History of Art and HATII, online database 2011. Web. 21 August 2017.
Marsden. Jonathan. Victoria & Albert: Art & Love. London: The Royal Collection, 2010.
Read, Benedict. Victorian Sculpture. New Haven and London: Yale University Press, 1982.
---
Created 23 October 2017