Introduction
According the Mapping Sculpture site, Steele, who was born in Reigate, Surrey, and "studied with Margaret Giles, Ruby Levick, Lilian Simpson and Esther Moore at the National Art Training School under Edoard Lanteri." Training as a designer and modeler when she was in her mid thirties, she won a gold medal in 1894 and later "worked principally in low relief in silver, bronze or plaster, producing jewellery, mirror-backs, caskets and other decorated household objects, and exhibiting with Arts and Crafts Exhibition Society from 1896" (Beattie, 250) She created designs for Elkington and Pilkington.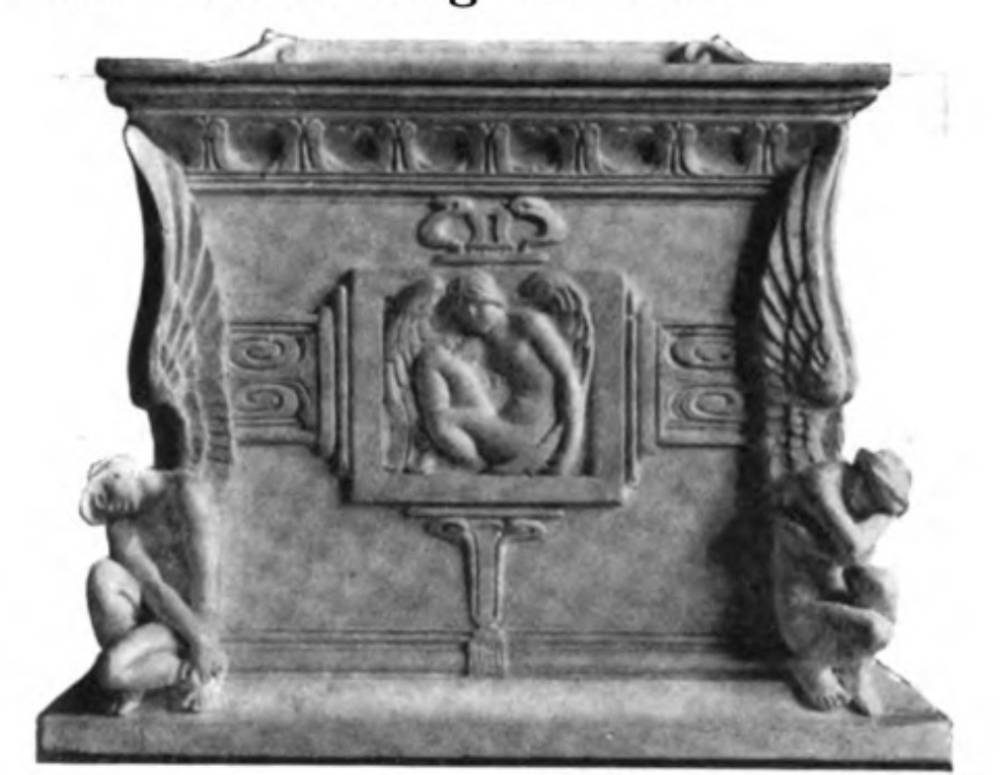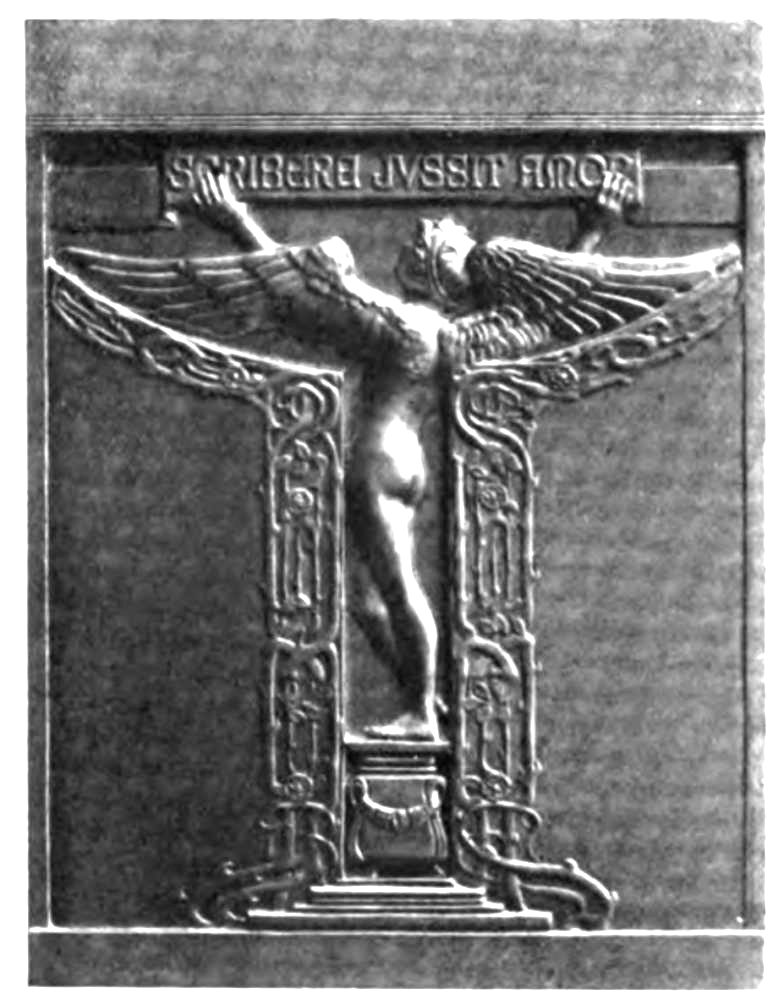 Works
Photographs of Steele
Bibliography
Beattie, Susan. The New Sculpture. New Haven: Yale University Press, 1983.
"Florence Harriet Steele." Mapping the Practice and Profession of Sculpture in Britain and Ireland 1851-1951. University of Glasgow History of Art and HATII, online database 2011. Web. 2 September 2011.
"Arts and Crafts Exhibition. Final Notice." International Studio. 27-28 (1905-1906): 219. Online version Available from the Hathi Trust Digital Library online version of a copy in the University of Minnesota Library. Web. 1 January 2018
---
Last modified 21 November 2018