Biography
Albert Toft came from a family of Staffordshire artists in pottery and silverwork. He was apprenticed as a modeller at Wedgwood's, then after evening classes locally went on to the Royal College of Art in London where he studied under Lanteri. His earliest works exhibited at the Royal Academy were mainly portrait busts, such as George Wallis (London, Victoria and Albert Museum, R.A. I890)
He also began to develop ideal works, some in bust form -- In the sere and yellow leaf (R.A. 1892 and 1893) -- others in the form of figure statues such as Fate-led: Fate leading, she must needs go on and on of 1890 and 1892, a full-length nude now in the Walker Art Gallery, Liverpool. In fact, Toft produced a series of statues of naked ladies with fancy titles, as did ; other Toft examples include Spring (Birmingham City Art Gallery, R.A. 1897) and The Spirit of Gontemplation (Laing Art Gallery, Newcastle-upon-Tyne, R.A. I90l and I903). Spielmann wrote that this '. . . is the most complete of all Mr Toft's works. Life-size, it is a beautiful representation of the female form, original, almost daring, in its simple arrangement, decorative with praiseworthy self-restraint, dignified and refined.' Toft was also responsible for South African War memorials in Cardiff and Birmingham. ‐ Read, Victorian Sculpture, 352.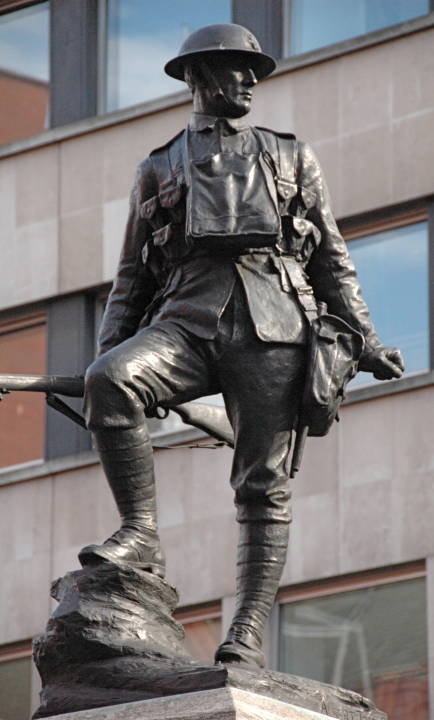 Portraits
R. B. Cunninghame-Graham

(no image)

Mark Hambourg

(no image)

George Jacob Holyoake

(no image)

Prof. Leschetizky

(no image)

Mrs. Cyril Maude

(no image)

David Christie Murray

(no image)

Sir Charles Mark Palmer

(no image)

Sir William Pearce

(no image)

Sir William Treloar

(no image)
War Memorials
Nudes and figure studies
Other works
Medals
Other works not illustrated
Fate-led

Gladstone

Mark Homburg

The Sere and Yellow Leaf
Bibliography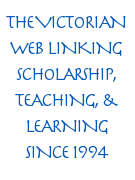 Beattie, Susan. The New Sculpture. New Haven: Yale University Press, 1983.
Bowman, Robert. Sir Alfred Gilbert and the New Sculpture. London: The Fine Art Society, 2008.
British Sculpture 1850-1914. A loan exhibition of sculpture and medals sponsored by The Victorian Society. London: Fine Art Society, 1968.
Read, Benedict. Victorian Sculpture. New Haven: Yale University Press, 1982.
Reddie, Arthur. "Albert Toft: Sculptor." 66 The Studio (15 October 1915): 18-28. Internet Archive digitized from a copy in the University of Toronto Library. Web. 15 May 2015.
Spielmann, Marion Harry. British Sculpture and Sculptors of Today. London: Cassell, 1901. Internet Archive. Web. 22 December 2011.
---
Last modified 14 November 2019