Introduction
William Wyon," by William Brockedon, in pencil and chalk, 1825 NPG 2515(8), © National Portrait Gallery, London (cropped).
William Wyon (1795-1851) was born in Birmingham into the famous Wyon family of engravers. He and his son Leonard Charles Wyon (1826-1891), were both engravers at the Royal Mint for much of the nineteenth-century: William became the chief engraver at the Mint, and biographer Peter Attwood tells us that after he died, the post of "modeller and engraver to the Royal Mint" was formally created for Leonard Charles. They represented one line of the Wyon family which descended from a German silver chaser who had come over to England and settled here as a member of the retinue of George I (Carlisle 31).
William and Leonard Charles were not the only Wyons still pursuing the family occupation, or a related one. According to the Archives Hub, there are three other lines of the family, one of which included the sculptor Edward William Wyon. Other members of the family whose names may crop up in this connection were Thomas Wyon (1767-1830) and his sons Benjamin Wyon (1802-1858) and Thomas (1792-1817), who was briefly Chief Engraver at the Royal Mint before his early death; Benjamin's sons Joseph Shepherd Wyon (1836-1873), Alfred Benjamin Wyon (1837-1884) and Allan Wyon (1843-1907); and Allan's son Allan Gairdner Wyon (1882-1962), who succeeded his father in his work at the Mint.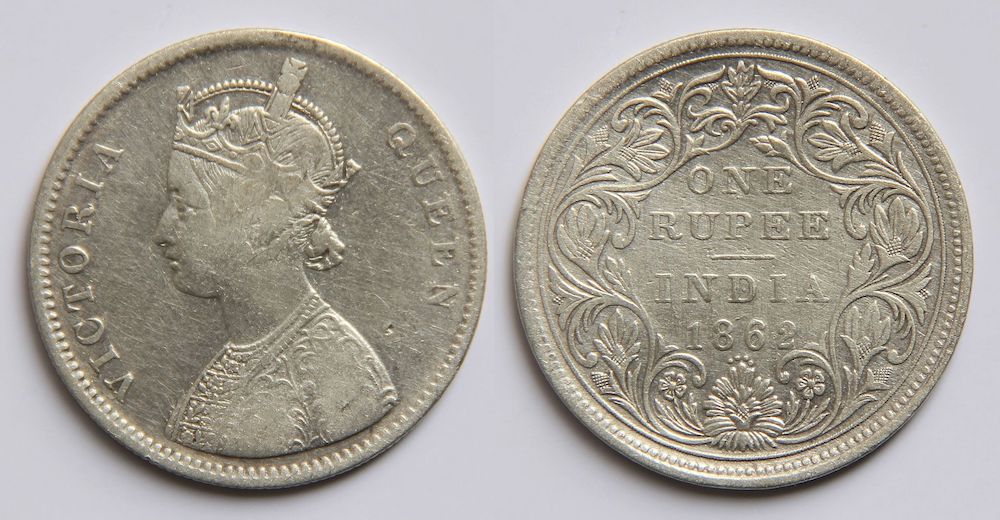 William Wyon was influenced by both John Flaxman and Sir Francis Chantrey, and, like Chantrey, "was able to endow his portraits with a sense of nobility while at the same time retaining a likeness. In his reverses he made effective use of naturalistic detail..." (Attwood). Because his dies continued in use (for example, his "young head" of the Queen was used on gold and silver coins up until 1887), he may be listed as engraver on work that appeared even after his death. This occurred in Brighton in 1851; he was buried in Norwood Cemetery. — Jacqueline Banerjee
Works
*** = No images on this site; copy in British Museum
Sir John Soane (The Soane Testimonial)

***

Life-saving Medal for the Royal National Institution for the Preservation of Life from Shipwreck, 1824

***

Sir Joshua Reynolds, 1845

***
Bibliography
Attwood, P. "Wyon family (per. c. 1760-1962), die-engravers and medallists." Oxford Dictionary of National Biography. Online ed. Web. 12 December 2018.
Carlisle, Nicholas. A Memoir of the Life and Works of Wuilliam Wyon Esq. ARA., Chief Engraver of the Royal Mint. London: Nicol, 1837. Free eBook. Web. 12 December 2018.
Wyon Family: Business and Personal Papers. (Cambridge University Library) Archives Hub. Web. 12 December 2018.
---
Created 12 December 2018