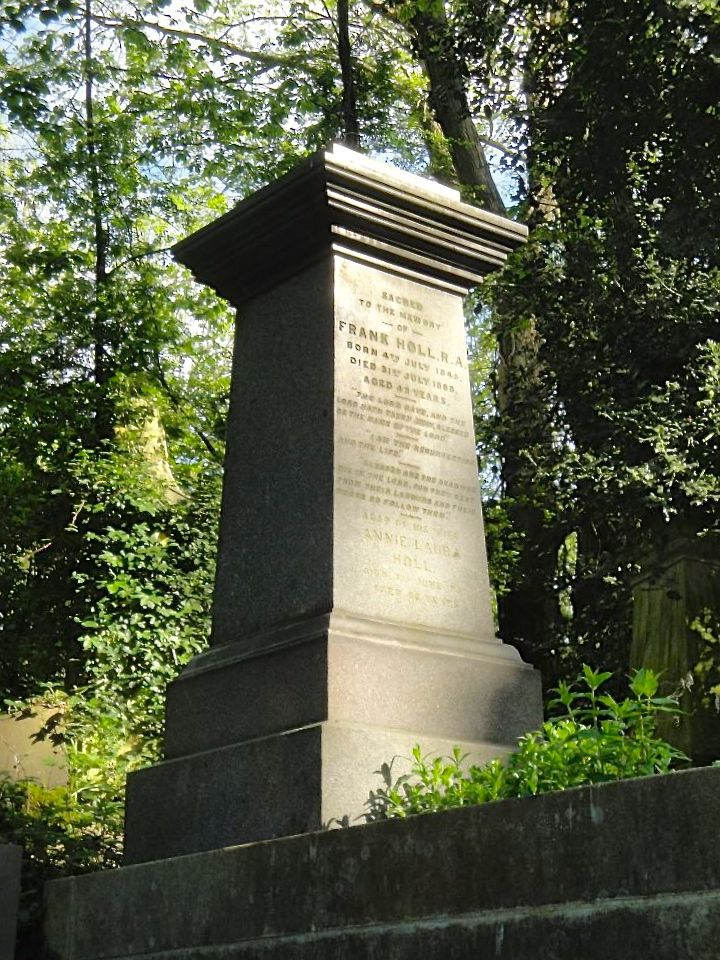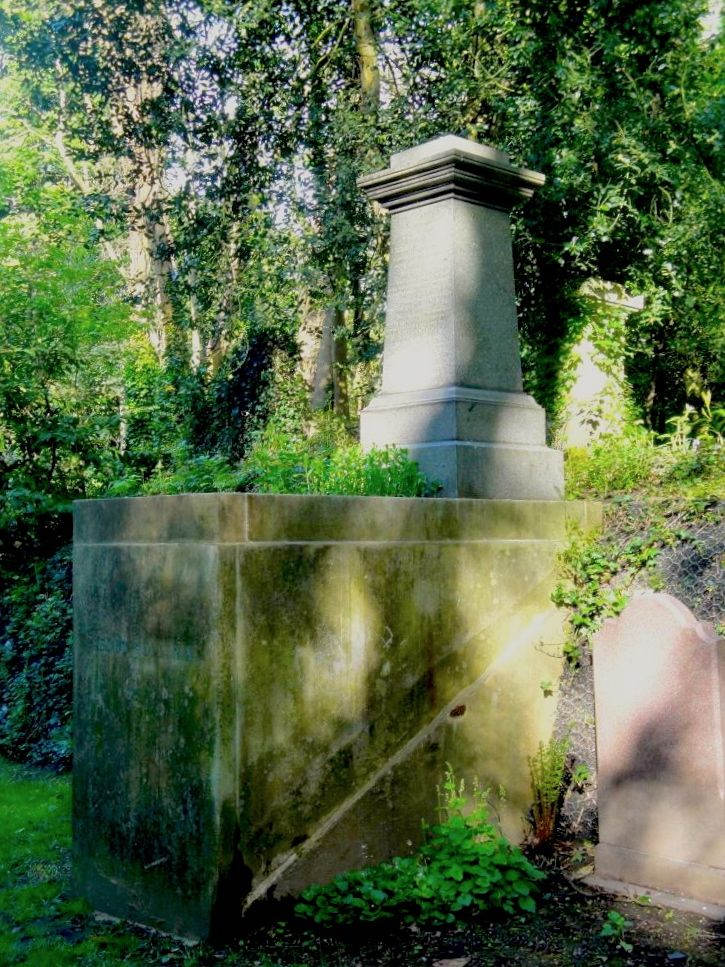 Two views of Frank Holl's grave in the Western Cemetery of Highgate Cemetery, Swain's Lane, London N6. The view on the right shows the inscription. Sadly, the popular subject-painter and portraitist was only 43 when he died at his home in London from "over-exertion" or "cardiac disease" on 31 July 1888 ("The Death of Mr Frank Holl, R. A."). Holl's delicate health, melancholy cast of mind, and the pathos in his subject-paintings, all seem to have been linked. The pathos was a quality he shared with the Dutch artist Jozef Israëls: Holl may indeed have been influenced by Israëls (see Lambourne 338 on Holl's No Tidings from the Sea of 1871). At any rate, Holl died much too soon. He predeceased his mother, and left a widow and four daughters.
Photographs by Robert Freidus, reproduced here by kind permission of Highgate Cemetery. Text and formatting by Jacqueline Banerjee. [Click on the images for larger pictures.]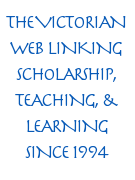 Related Material
Bibliography
"Death Of Mr. Frank Holl, R.A.." Times. 1 August 1888: 10. The Times Digital Archive. Web. 13 Aug. 2013.
Lambourne, Lionel. Victorian Painting. London and New York: Phaidon, 1999. Print.
---
Last modified 13 August 2013