Biography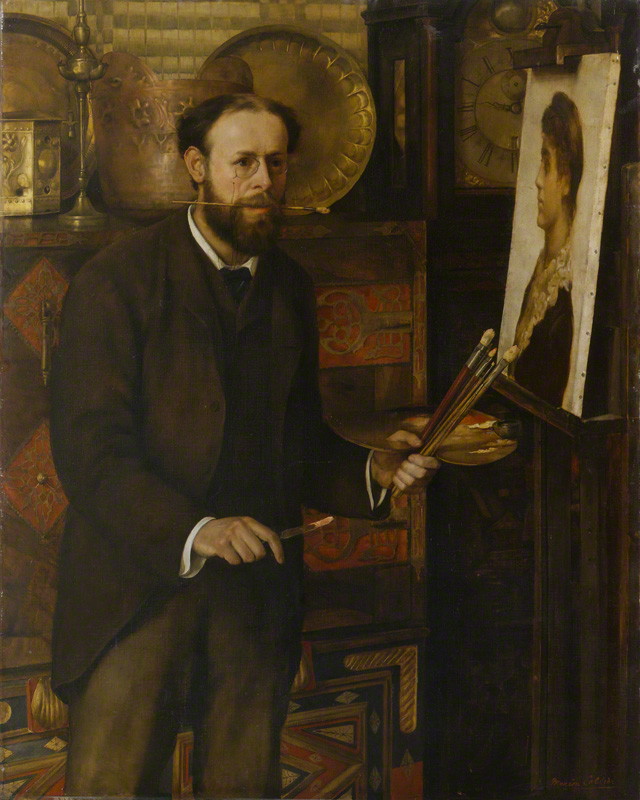 John Collier was perhaps best known as a painter of society portraits and dramatic depictions of figures from ancient history, such as Clytemnestra (RA 1882) and A glass of wine with Caesar Borgia (RA 1893); he exhibited his work at the Royal Academy for sixty years, as well as contributing to exhibitions at the Grosvenor Gallery until it's untimely demise in 1890.
Alongside artists such as J. W. Waterhouse, S. J. Solomon and H. J. Draper, Collier belongs to a generation of Classical painters working at the end of the Victoran era, drawing influence from the great Olympian masters such as Poynter, Leighton and Alma-Tadema. Indeed, Collier studied under Poynter at the Slade, and was a close disciple of Alma-Tadema. Collier shared his predecessor's fasination with the aesthetic portrayal of the human form, and Collier's father (himself an amateur landscape painter) even commissioned from Tadema the controversial 1877 work The Sculptor's Model, as an example of how to paint nude form. — Bonhams
Related material
Works
Bibliography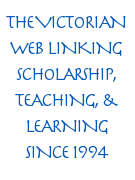 Cox, Devon. The Street of Wonderful Possibilities: Whistler, Wilde, and Sargent in Tite Street. London: Frances Lincoln, 2015. [Review by George P. Landow]
19th Century Painting including Stephen and Iona Joseph's Livestock Paintings. Catalogue for sale of 21 March 2006. London: Bonhams, 2006. No. 89.
Thanks to Bonhams for sharing this material with the Victorian Web; copyright of course remains with them. Readers should consult their site, on which a proprietary application permits viewers to obtain detailed views of each picture or object, for information about sales and catalogues. [GPL]
---
Last modified 26 June 2020