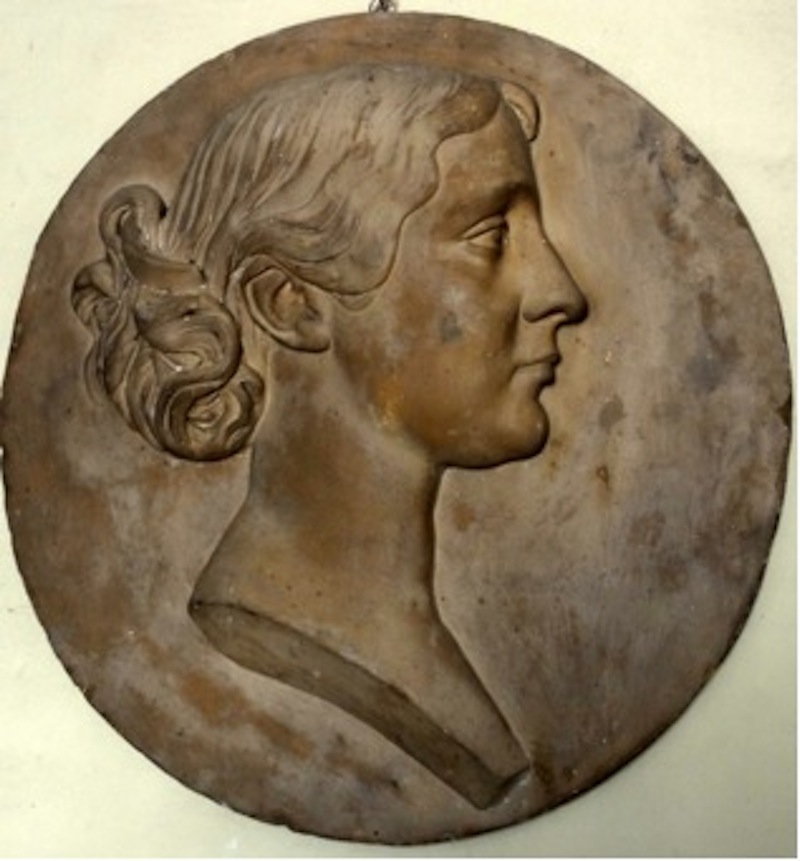 Medallion portrait of Giovanna Marochetti, by her father Baron Carlo Marochetti (1805-1867). Patinated plaster. 46 x 45 x 7.5 cm. Private Collection. [Click on the image for a larger picture.]
Giovanna or Jeanne Marochetti (1836-1852) was the eldest child and only daughter of Carlo Marochetti and Camille de Maussion (1816-1893). Born on 10 April 1836, she died on 17 November 1852, most probably of tuberculosis, as we can guess from a letter written by the sculptor to a friend one year earlier, hoping for "a full recovery" since his wife and daughter were enjoying mild weather in the South of France. This medallion, which is the plaster model of a marble one, must have been sculpted the same year (1849) as the one of her two brothers (Maurizio and Filiberto ).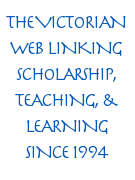 Photograph © Caroline Hedengren-Dillon, reproduced here with her kind permission. Caption material and commentary also by Caroline Hedengren-Dillon.
Related Material
---
Last modified 12 July 2014