Wales is usually (unofficially) divided into three: North Wales, Mid-Wales and South Wales. Lying west of the Bristol Channel, South Wales is the most populous area: it contains more than half the country's present-day counties; its capital, Cardiff; and its next most populous city, Swansea. Although North Wales had its important slate quarries, South Wales, with its large coalfield and ironworks, was considerably more industrialised. Yet even at the height of its output, the south still had much to recommend it. On the coast, the Gower Peninsula is now designated an Area of Outstanding Natural Beauty, as is the Wye Valley, and two other areas have the status of National Parks: the Pembrokeshire coast and the Brecon Beacons — the latter shared with Mid-Wales. Having trekked from North to South Wales in 1854, George Borrow commented aptly, on the stretch between Swansea and Neath: "I presently came to a place where huge wheels were turning and there was smoke and blast, but there was much that was rural and beautiful to be seen, something like park scenery, and then there were the mountains near and in the distance" (500).
Landscape and townscapes
Buildings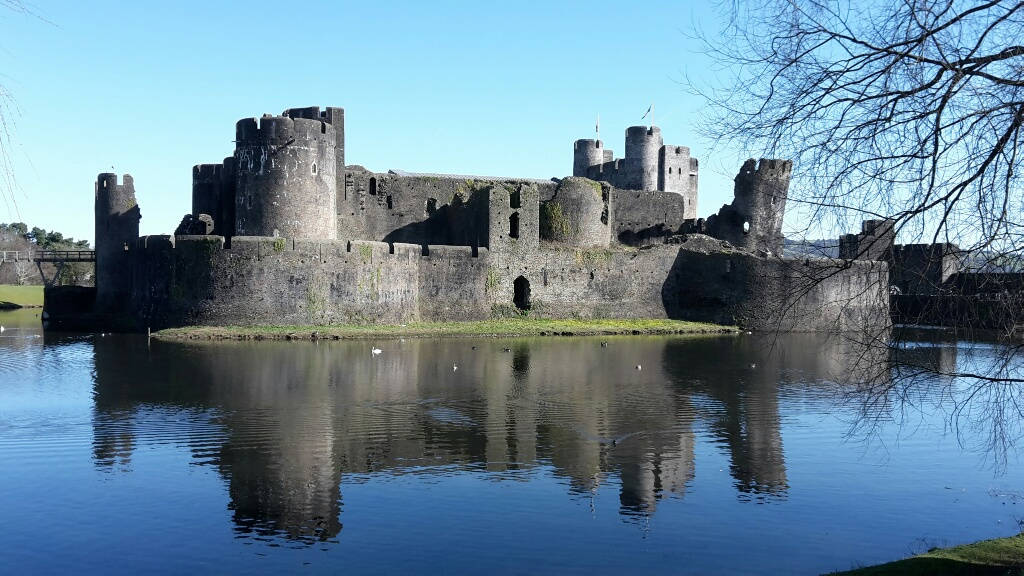 Bridges
Technology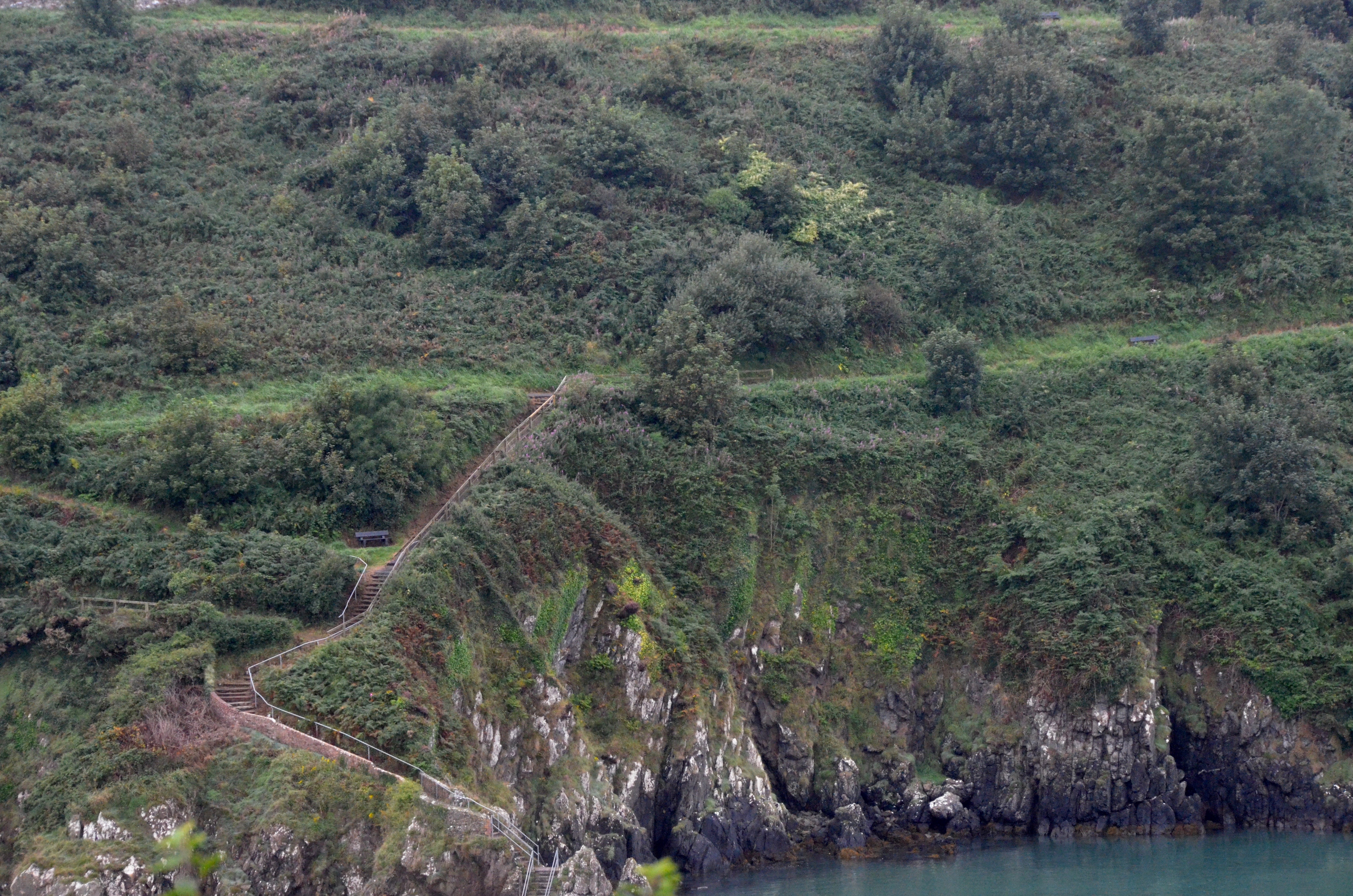 Paintings and drawings
Sculpture
Related Material
Bibliography
Borrow, George. Wild Wales: Its People, Language and Scenery. 1862. London and Glasgow: Collins, 1955.
Jones, Gareth Elwyn. Modern Wales: A Concise History. 2d ed. Cambridge: Cambridge University Press, 1994.
---
Last modified 28 April 2019