Somehow, the history of sculpture has overlooked John Lockwood Kipling.... His most substantial body of work is more than sixty relief sculptures, most made for photographic reproduction as book illustrations.... He also modelled medals and decorated small luxury objects with the dexterity of a goldsmith.... When he moved to India in 1865 Kipling arrived as an architectural sculptor, keen to teach and also to lead an atelier working on new buildings in Bombay. — Julius Bryant, "Kipling as a Sculptor," 81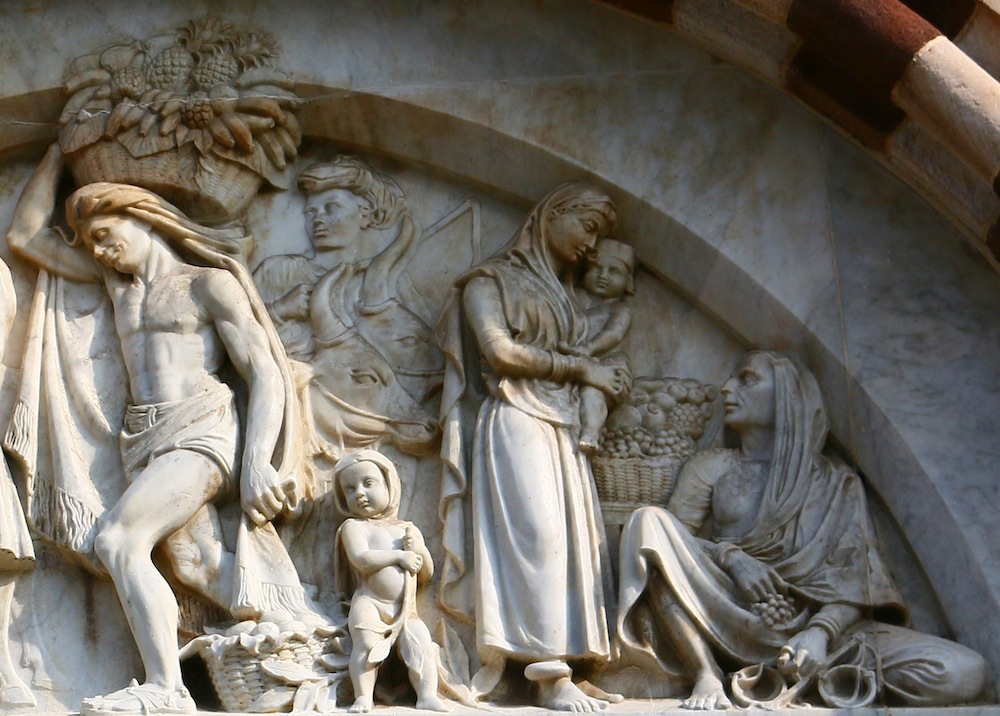 Biography
Architectural Sculpture
Monuments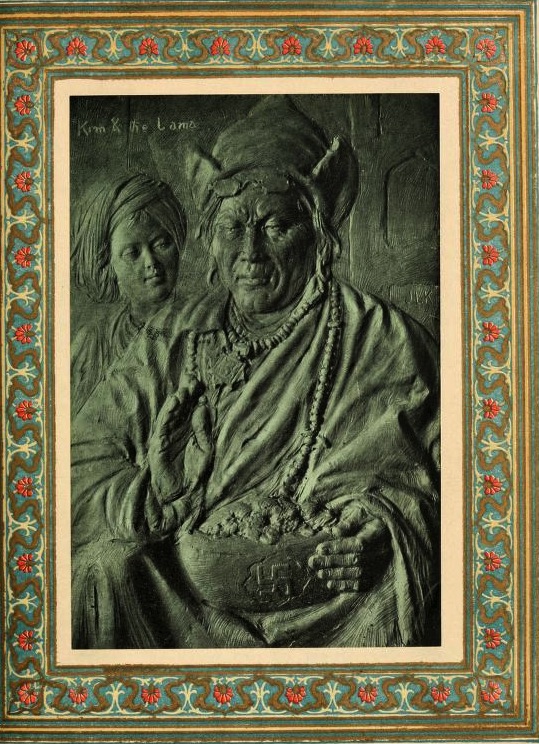 Drawings and Illustrations
Other Works
Bibliography
Bryant, Julius. "The Careers and Character of 'J. L. K.'" In Bryant and Weber. 37-59.
_____. "Kipling, John Lockwood (1837–1911)." Oxford Dictionary of National Biography. Online ed. Web. January 19, 2017.
_____. "Kipling as a Sculptor." In Bryant and Weber. 81-105.
Bryant, Julius, and Susan Weber, eds. John Lockwood Kipling: Arts and Crafts in the Punjab and London. New York: Bard Graduate Centre Gallery; New Haven and London: Yale University Press, 2017.
James, Elizabeth. "Kipling and Book Illustration. In Bryant and Weber. 361-399 (contains accounts of his sculptural work for illustrative purposes).
Kipling, Rudyard. Something of Myself: For My Friends Known and Unknown. London: Macmillan, 1937.
Swallow, Deborah. Preface. In Bryant and Weber. xiii-xvii.
Tarapor, Mahrukh. "John Lockwood Kipling and British Art Education in India." Victorian Studies 24/1 (1980): 53-81 (consulted here on JSTOR).
---
Created 27 January 2017.