Eytinge's Plates for
Bleak House

, Engraved by A. V. S. Anthony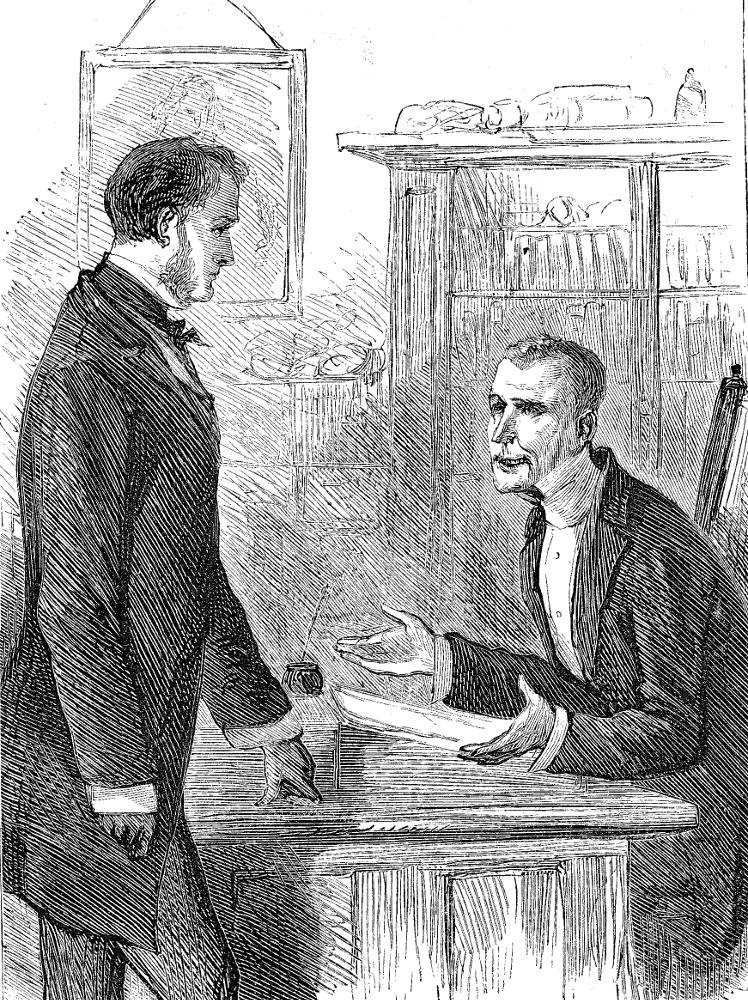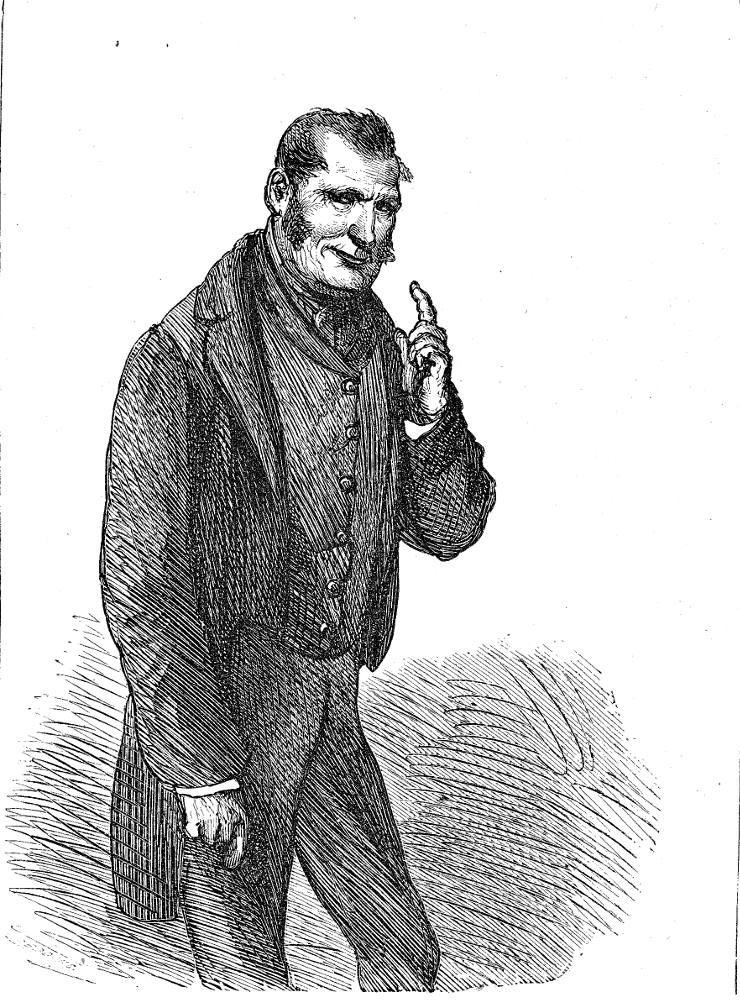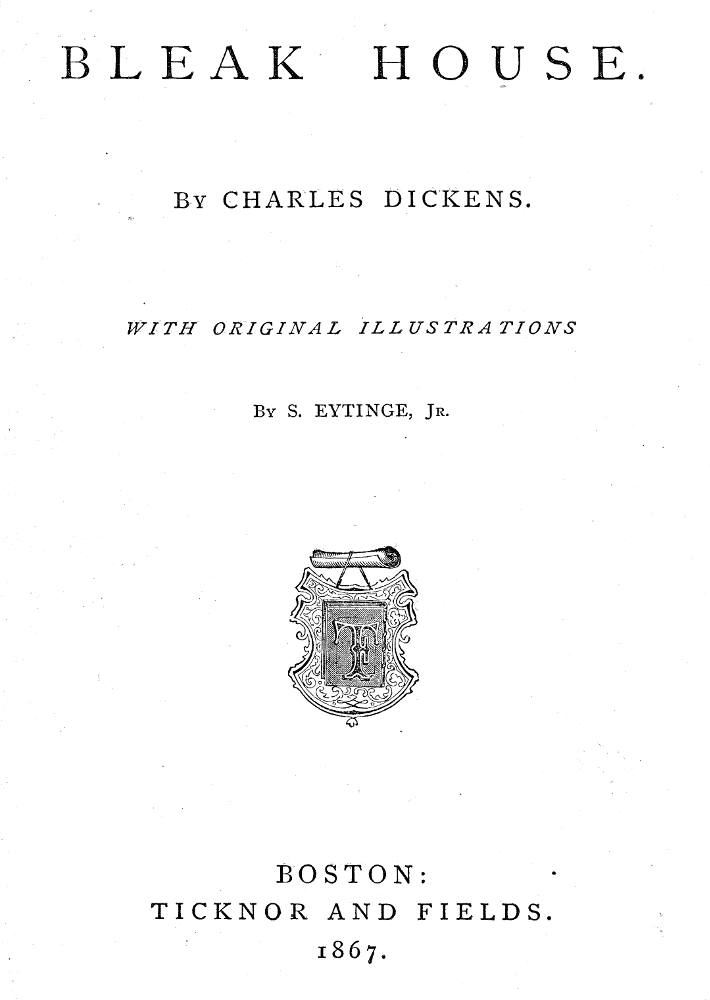 Originally illustrated for the Bradbury and Evans nineteen=month serialisation by Hablot Knight Browne, Bleak House appeared with forty illustrations, including a frontispiece and title-page vignette issued with the final, double number in September 1853. Bleak House was illustrated, like all the other thirteen volumes in the Diamond Edition, by Solomon Eytinge, Junior (1833-1905), who had previously illustrated A Holiday Romance for Ticknor-Fields' juvenile magazine Our Young Folks. Moreover and more significantly, in anticipation of that 1867-68 reading tour, the Boston publisher had commissioned from Eytinge ninety-six designs for wood-engravings to complement the texts of the exhaustive Diamond Edition of Dickens's works. In May, 1869, which marked the beginning of the last year of the novelist's life, Eytinge in company with James and Annie Fields, and her friend Amy Lowell, travelled to England and visited Dickens and his family at Gad's Hill Place, near Rochester, Kent, where over several sittings he painted the writer's portrait, which he subsequently transformed in to a lithograph to be published by Ticknor-Fields.
Some of the following plates eschew the conventional framed form of nineteenth-century book illustration by using a a rounded arch for the upper register of each picture, which is generally a double character study rather than an attempt to capture an actual moment in the text. William Winter in his autobiography recalls that Eytinge's illustrations for the fourteen volumes of Dickens's works "gained the emphatic approval of the novelist" (318), although of course the pair did not actively collaborate on this series, as did Hablot Knight Browne ("Phiz") and Dickens for the 1838-39 forty serial illustrations for Chapman and Hall. Nevertheless, as one regards this series of sixteen character studies for Bleak House, one is tempted to agree with Winter that
The most appropriate pictures that have been made for illustration of the novels of Dickens, — pictures that are truly representative and free from the element of caricature, — are those made by Eytinge. . . . [317-318]
Eytinge's Sixteen Illustrations for
Bleak House

(1867)
The Earlier Programs of Illustration Available to Eytinge
The novel was published in the customary nineteen monthly parts, March 1852 through September 1853, by Bradbury and Evans in London, and by agreement with Harper and Brothers, New York, in the United States with a blue-green wrapper and forty plates designed by Hablot Knight Browne ("Phiz"). The illustrator's use the ruling machine in one-quarter of the serial engravings created the "dark plate" effect for which this series, beginning in the volume edition of 1853 with the ominous frontispiece and ending with The Mausoleum at Chesney Wold, is justly famous. Whereas Phiz consistently emphasizes the novel's brooding atmosphere botn Eytinge in the Diamond Edition (1867) and Barnard in the Household Edition (1872) focus on the characters. Both later illustrators would have encountered the Phiz plates in serial, and would have seen Phiz's extra illustration, the frontispiece showing Mr. Jarndyce and his friends in the Bell Yard, London, in the first Cheap Edition (1858). They probably knew of the additional vignettes of Lady Deadflock and Jo, and of Lady Dedlock and Esther Summerson in the Illustrated Library Edition (1858-59). In the absence of American copyright agreements protecting the author and his American publisher, Eytinge's familiarity with the initial serial illustrations may have been through one of several piracies, such as the "Complete Edition," published by Getz and Buck of Philadelphia in 1854. He would have known of and probably had studied the engraved frontispieces of Felix Octavius Carr Darley and Sir John Gilbert in the four-volume set published by Sheldon and Company, New York, in 1863, in the more contemporary, realistic style of the 1860s that Eytinge himself favoured.
Related material, including front matter and sketches, by other illustrators for
Bleak House

(1852-1910)

Scanned image and text by Philip V. Allingham. [You may use this image without prior permission for any scholarly or educational purpose as long as you (1) credit the person who scanned the image and (2) link your document to this URL in a web document or cite the Victorian Web in a print one.]
Bibliography
Bentley, Nicolas, Michael Slater, and Nina Burgis. The Dickens Index. New York and Oxford: Oxford U. P., 1990.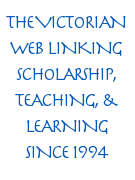 Dickens, Charles. Bleak House. Illustrated by Hablot Knight Browne. London: Bradbury and Evans, 1853.
_______.  Bleak House. Illustrated by F. O. C. Darley and John Gilbert. The Works of Charles Dickens. The Household Edition. New York: Sheldon and Company, 1863. Vols. 1-4.
_______. Bleak House. Illustrated by Sol Eytinge, Jr, and engraved by A. V. S. Anthony. 14 vols. Boston: Ticknor & Fields, 1867. VI.
_______. Bleak House, with 61 illustrations by Fred Barnard. Household Edition, volume IV. London: Chapman and Hall, 1873.
_______.  Bleak House. Ed. Andrew Lang. Illustrated by 'Phiz' (Hablot Knight Browne). The Gadshill Edition. London: Chapman and Hall, 1897. 2 vols.
_______. Bleak House. Illustrated by Harry Furniss. The Charles Dickens Library Edition. 18 vols. London: Educational Book, 1910. Vol. XI.
_______, and Fred Barnard. The Dickens Souvenir Book. London: Chapman & Hall, 1912.
Hammerton, J. A. "Ch. XVIII. Bleak House."  The Dickens Picture-Book. London: Educational Book Co., [1910], 294-338.
Kitton, Frederic George. Dickens and His Illustrators: Cruikshank, Seymour, Buss, "Phiz," Cattermole, Leech, Doyle, Stanfield, Maclise, Tenniel, Frank Stone, Landseer, Palmer, Topham, Marcus Stone, and Luke Fildes. Amsterdam: S. Emmering, 1972. Re-print of the London 1899 edition.
Lester, Valerie Browne. Phiz: The Man Who Drew Dickens. London: Chatto and Windus, 2004.
Matz, B. W., and Kate Perugini; illustrated by Harold Copping. Character Sketches from Dickens. London: Raphael Tuck, 1924.
Schlicke, Paul, ed.
The Oxford Reader's Companion to Dickens
. Oxford and New York: Oxford U. P., 1999.
Steig, Michael. Chapter 6. "Bleak House and Little Dorrit: Iconography of Darkness." Dickens and Phiz. Bloomington & London: Indiana U. P., 1978. 131-172.
Vann, J. Don. "Bleak House, twenty parts in nineteen monthly instalments, October 1846—April 1848." Victorian Novels in Serial. New York: The Modern Language Association, 1985. 69-70./
Winter, William. "Charles Dickens" and "Sol Eytinge." Old Friends: Being Literary Recollections of Other Days. New York: Moffat, Yard, & Co., 1909. Pp. 181-202, 317-319.
---
Created 11 March 2021