In addition to teaching draughtsmanship, painting, and etching to his students at the Slade, Legros also taught modeling and sculpture. The first general course in sculpture was instituted at the Slade in 1880-81. Legros was very interested in sculpture and particularly admired the work of Alfred Stevens. Starting in the 1880s Legros began exhibiting a number of his own sculptures, including reliefs and sculptures in the round. He was influenced by contemporary French sculpture, especially by his friends Jules Dalou, Édouard Lantéri, and Auguste Rodin.
Both Dalou and Lantéri taught modelling at the National Art Training School in South Kensington and influenced the New Sculpture Movement. During Rodin's stay in London in the summer of 1881 he inspired Legros try his hand at sculpture. Later that year, when Rodin was back in Paris, he supervised the casting of Legros's first sculpture, A Sailor's Wife, and a group of medals. Bénédite has discussed the effect of Legros's teaching on sculpture in England in that he "exercised a profound and a real influence by means of a solid, practical and methodical instruction, by force of his own work, so sober, thoughtful, lofty, grave and even austere, and by dint of studying and admiring the great masters, and noting attentively the grand principles by which they were inspired" (4).
Introductory Material
Fountains
Medals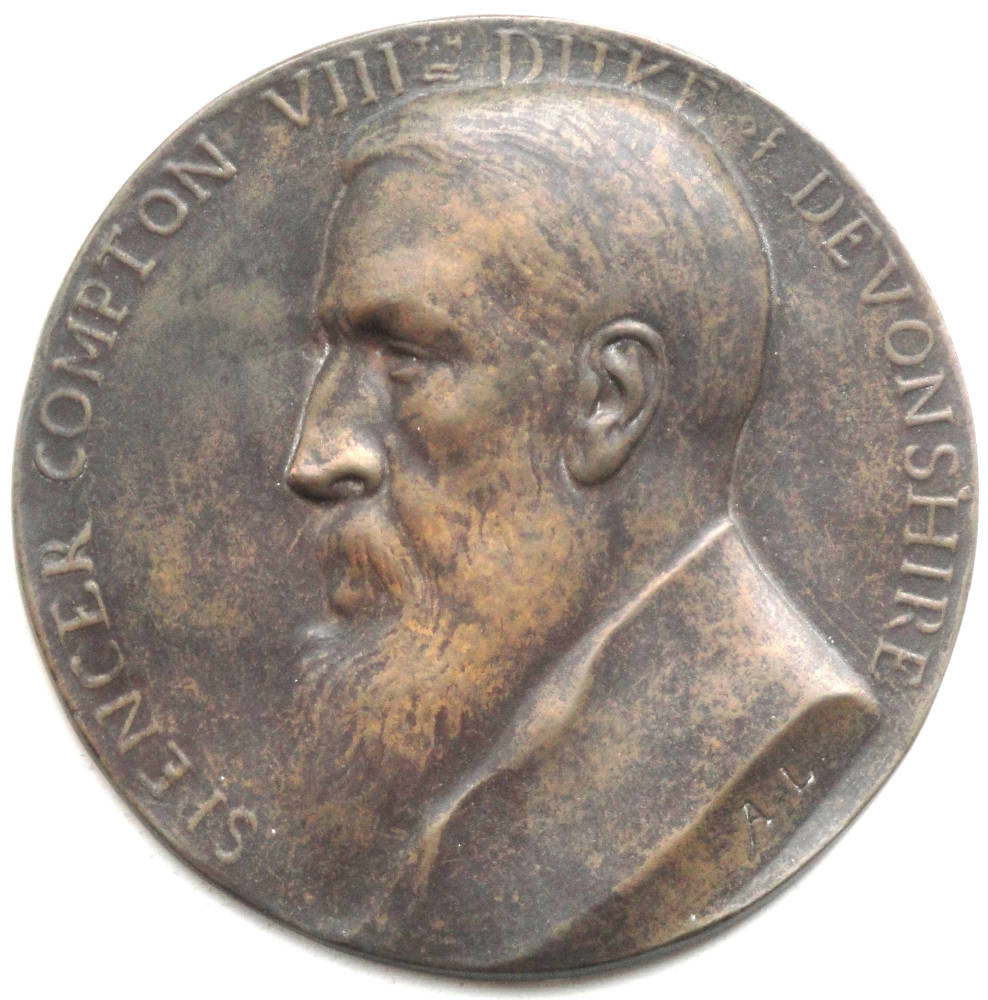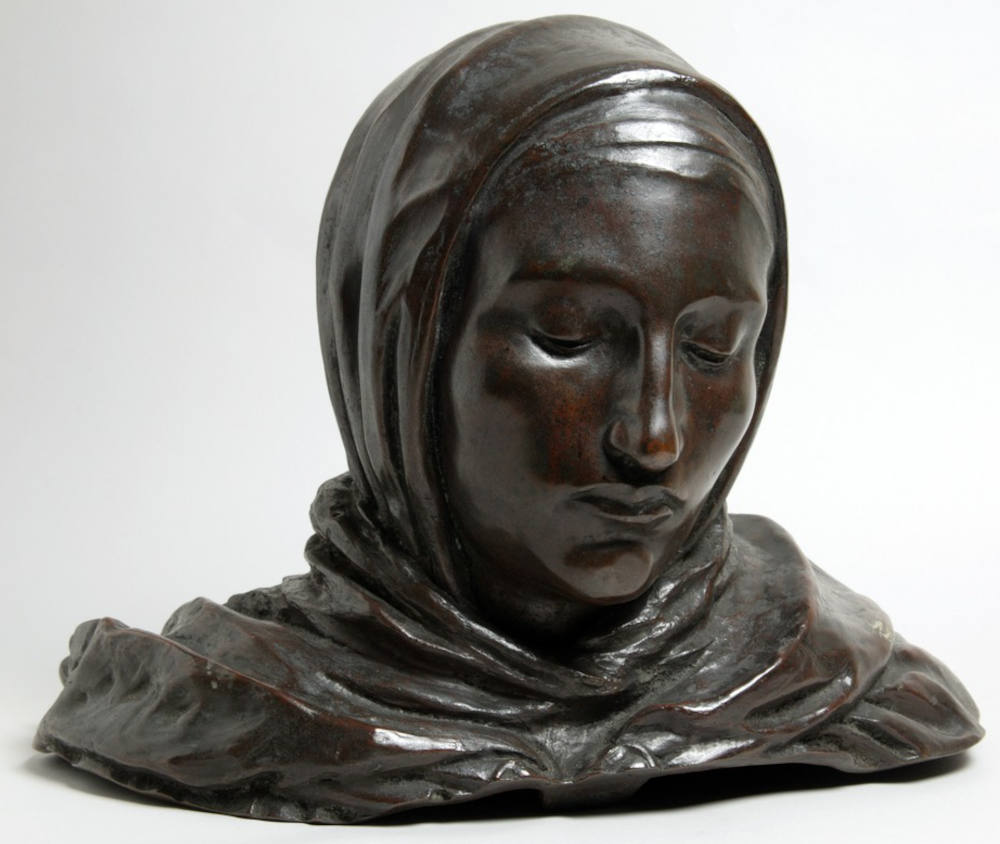 Sculpture in the round
Bas Reliefs
Works in Other Media
Bibliography
Bénédite, Léonce. "Alphonse Legros, Painter and Sculptor." The Studio". 29 (June 1903), 3-22. Internet Archive. Web. 3 May 2014.
Spielmann, Marion H. British Sculpture and Sculptors of To-Day. London: Cassell and Company, 1901, 166-168.
---
Last modified 24 November 2022